Things to know
The university was one of four institutions in Oregon to receive the grant.
Jennifer Johnson
Next week is Indigenous Peoples' Week.
Maya N Eshelman
Bailey Pasta has spent the past two seasons as an assistant women's basketball coach in Helena, Montana.
Robert A McKinney
Save the date
Oct 15
From 10 a.m.-noon, help support ACE by finding the perfect plant friend.
Oct 16
Join us at WU's 305-acre Zena Farms for fall-themed fun from 11 a.m.- 3 p.m. (pumpkins, apple cider, and more.)
Things to do
October 5, 2021
October 6, 2021
Exhibitions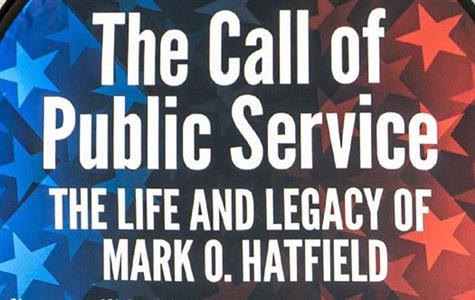 Hatfield Library - 200 Hatfield Room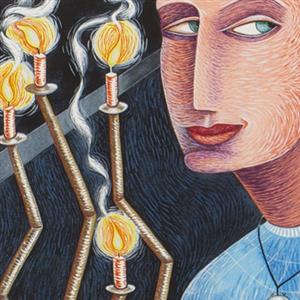 Print Study Center, Hallie Ford Museum of Art, +2 more
Arts, General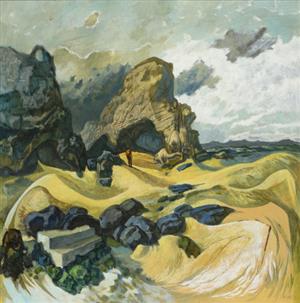 Melvin Henderson-Rubio Gallery, Hallie Ford Museum of Art
Arts, General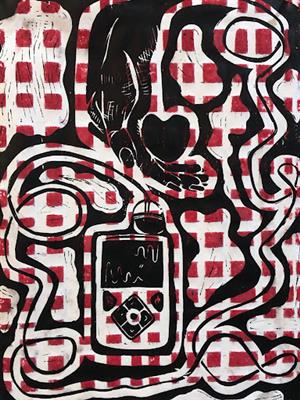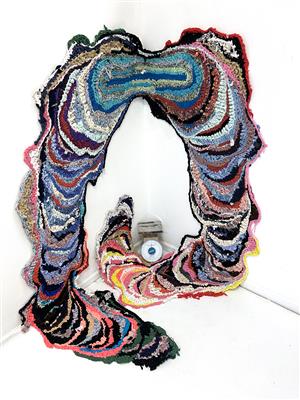 Rogers - Rogers Gallery
Studio Art