Things to know
Save the date
Oct 7 - 10
Welcome behind the curtain: join the actors and artists of "The Amateurs" following the performance.
Oct 9
Help make hygiene packs for The Center for Hope and Safety with the members of Alpha Chi Omega.
Oct 10
Help our club Burning Bright make Halloween-themed cards to send to hospitalized children across the U.S.
Things to do
October 8, 2021
Athletic events
October 9, 2021
Athletic events
Exhibitions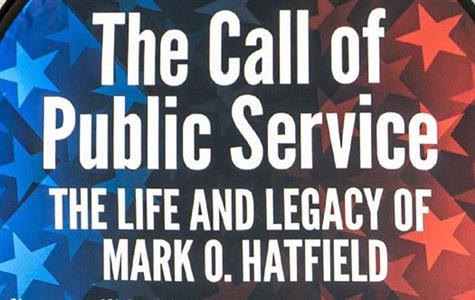 Hatfield Library - 200 Hatfield Room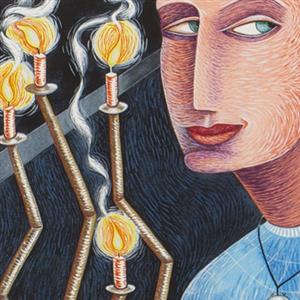 Print Study Center, Hallie Ford Museum of Art, +2 more
Arts, General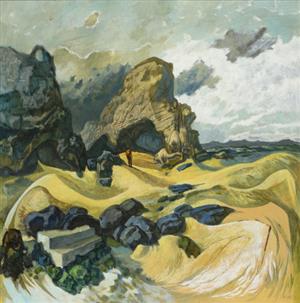 Melvin Henderson-Rubio Gallery, Hallie Ford Museum of Art
Arts, General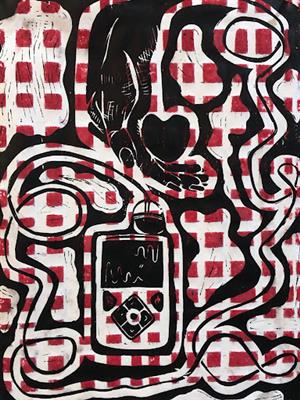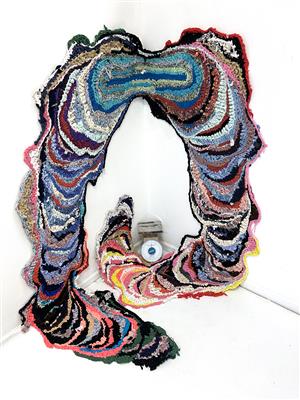 Rogers - Rogers Gallery
Studio Art