Things to know
There is cause for optimism as we collectively understand the importance of mental health and wellness for all.
Don Thompson
New hours: Monday–Friday, 10–4 and Saturday, 10–2. Purchase your books before October 13.
Melinda A Hochendoner
Stop by the Writing Center tomorrow for afternoon for tea, cookies, and word games.
Jennifer Jopp
Save the date
Oct 13 - Dec 7
Staff and faculty with juniors and seniors are invited to discuss the college search and admission.
Oct 15
From 10 a.m.-noon, help support ACE by finding the perfect plant friend.
Oct 16
Join us at WU's 305-acre Zena Farms for fall-themed fun this Saturday from 11 a.m.–3 p.m. (pumpkins, apple cider, and more.)
Things to do
October 12, 2021
October 13, 2021
Athletic events
Exhibitions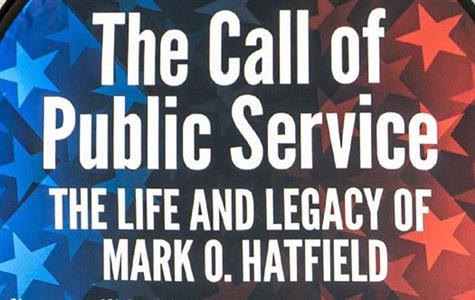 Hatfield Library - 200 Hatfield Room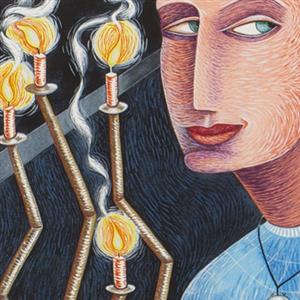 Print Study Center, Hallie Ford Museum of Art, +2 more
Arts, General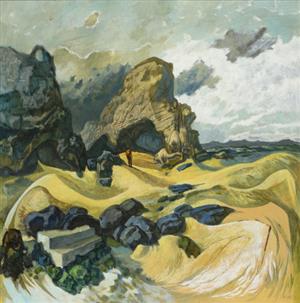 Melvin Henderson-Rubio Gallery, Hallie Ford Museum of Art
Arts, General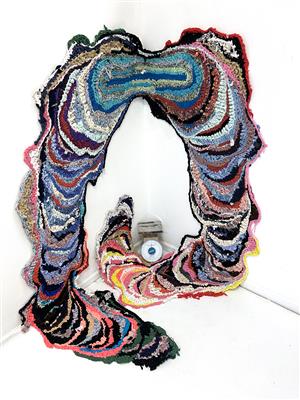 Rogers - Rogers Gallery
Studio Art