Things to know
New employees
Larisa Buchovecky: University Relations Assistant - University Relations
Job postings (10/11/2021 - 10/18/2021)
Staff positions:
Assistant Director of Accessible Education Services
A complete list of job postings is available by logging into Workday and visiting the Career worklet. Apply on WorkDay
Save the date
Oct 19
Faculty jazz jam will be featured. Visit wutheatre.com for tickets.
Oct 25
Attend the second annual Tarbell Lecture Series.
Oct 26
Join faculty from Oregon State University and Willamette for more information on the program.
Things to do
October 18, 2021
Athletic events
October 19, 2021
Exhibitions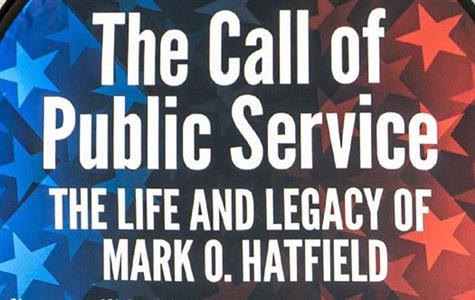 Hatfield Library - 200 Hatfield Room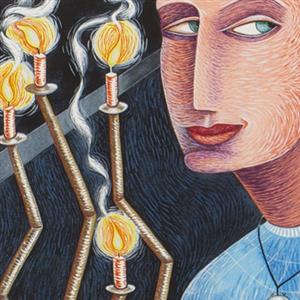 Print Study Center, Hallie Ford Museum of Art, +2 more
Arts, General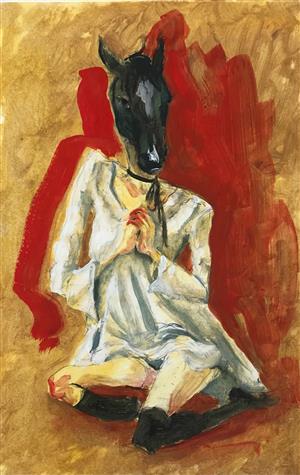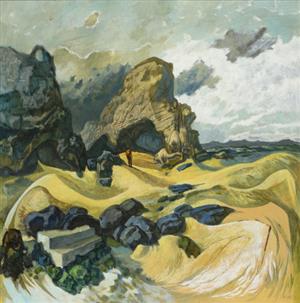 Melvin Henderson-Rubio Gallery, Hallie Ford Museum of Art
Arts, General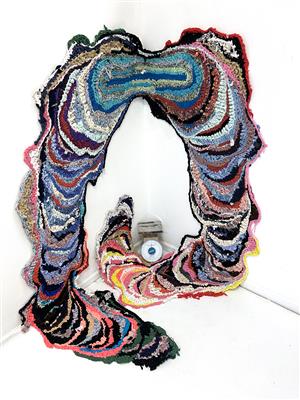 Rogers - Rogers Gallery
Studio Art