Things to know
The Bistro will continue to hold extended hours of operation.
Kara Poptean
If you use Global Protect VPN, expect two-factor authentication to begin Wednesday.
Jeffrey L Allen
Carolynn Keal previously worked at New England College as the assistant coach for women's lacrosse.
Robert A McKinney
Save the date
Oct 22
Visit Jackson Plaza from noon-1:30 p.m. to "Pie a Sig." All proceeds go to charity.
Oct 23
Performance by Headband followed by a screening of "Pitch Perfect."
Oct 27
"The Latinx Artists We Love, We Are: A Conversation with Dr. Olivia Muñoz & V. Maldonado."
Things to do
October 19, 2021
October 20, 2021
Exhibitions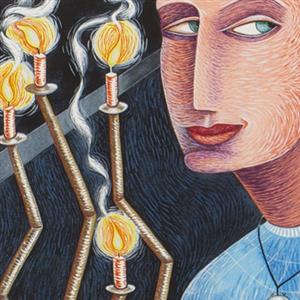 Print Study Center, Hallie Ford Museum of Art, +2 more
Arts, General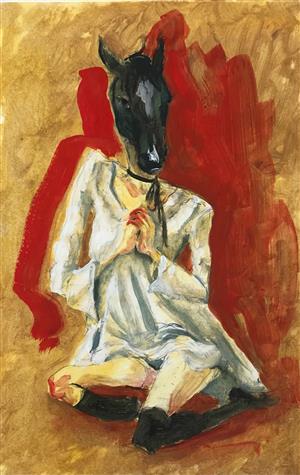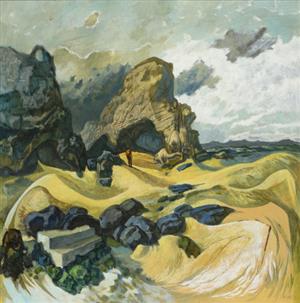 Melvin Henderson-Rubio Gallery, Hallie Ford Museum of Art
Arts, General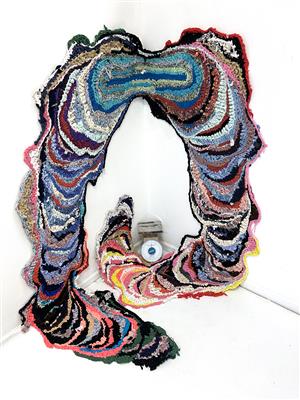 Rogers - Rogers Gallery
Studio Art