Things to know
WU Law's Center for Constitutional Government hosts panel Nov. 1 to discuss constitutionality of mandates.
Cindy Cromwell
Want to help decide on menus for Goudy Commons, Rick's Cafe and even Blitz Market?
Tricia Matte
Come out to support our soccer teams and Domestic Violence Awareness Month.
Leslie C Shevlin
In the media
Save the date
Oct 21
"The Shock of the New? Writing and the Propagation of Religious Ideology in Early Islam."
Nov 10
A Zoom event with guest lecturer Winona LaDuke, the renowned indigenous environmental rights activist.
Things to do
October 20, 2021
October 21, 2021
Exhibitions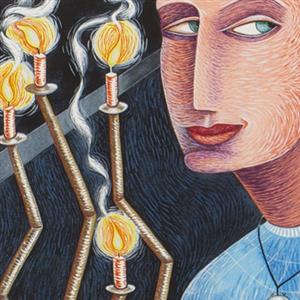 Print Study Center, Hallie Ford Museum of Art, +2 more
Arts, General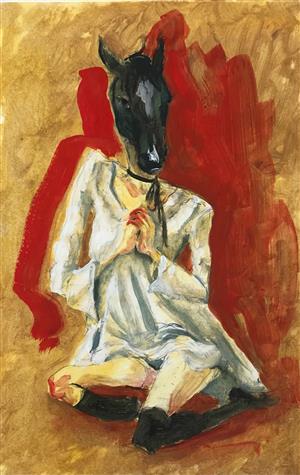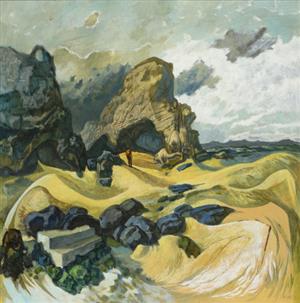 Melvin Henderson-Rubio Gallery, Hallie Ford Museum of Art
Arts, General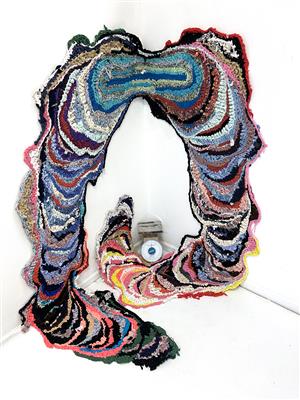 Rogers - Rogers Gallery
Studio Art