Things to know
Bishop Wellness Center offers some helpful tips for the cold and flu season.
Don Thomson
The information will help the Office of Community Service-Learning with its annual reporting.
Emily Morris
Sean Kim '24 registered a goal and an assist as Willamette earned a win and a tie in Tacoma.
Robert A McKinney
Save the date
Oct 23
Solo and ensemble musical theatre stagings driven by advocacy, inclusion and belonging.
Things to do
October 21, 2021
October 22, 2021
Athletic events
Exhibitions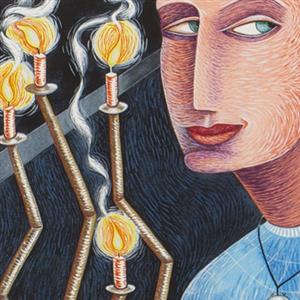 Print Study Center, Hallie Ford Museum of Art, +2 more
Arts, General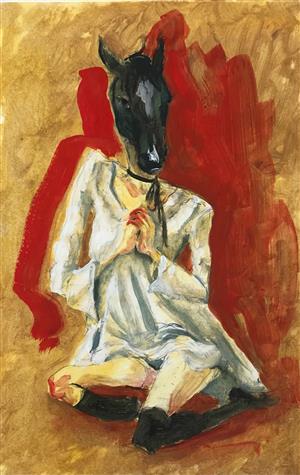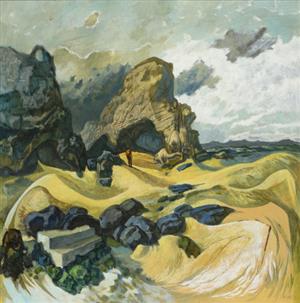 Melvin Henderson-Rubio Gallery, Hallie Ford Museum of Art
Arts, General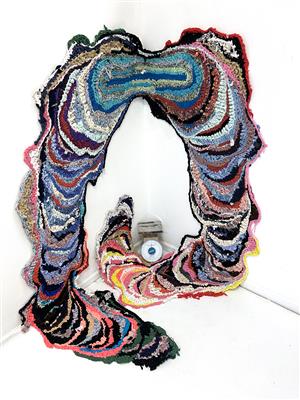 Rogers - Rogers Gallery
Studio Art