Things to know
Ryleigh Norgrove ('21) published an essay on a sailing race in a prestigious arts and culture journal.
Scott Nadelson
Bishop Wellness Center offers some helpful tips for the cold and flu season.
Don Thomson
New employees
Kristen Franca: Director of Social Media - Marketing and Communications
Sarah Miceli: Area Coordinator - Housing and Conferences
Jaida Watson: Advancement Services and Operations Assistant - Advancement Strategy and Operations
Job postings (10/18/2021 - 10/25/2021)
Faculty positions:
Adjunct Faculty in Applied Craft + Design
Staff positions:
Early Career/Career Change MBA Coordinator
A/V Administrator
Administrative Program Coordinator
User Services Consultant - Law
Benefits & Leave Manager
A complete list of job postings is available by logging into Workday and visiting the Career worklet. Apply on WorkDay
Save the date
Oct 26
Join faculty from Oregon State University and Willamette University for more information on the program.
Oct 27
World-renowned violinist Anthea Kreston performs at this premier Hudson hall performance.
Oct 27
"The Latinx Artists We Love, We Are: A Conversation with Dr. Olivia Muñoz & V. Maldonado."
Things to do
October 25, 2021
October 26, 2021
Exhibitions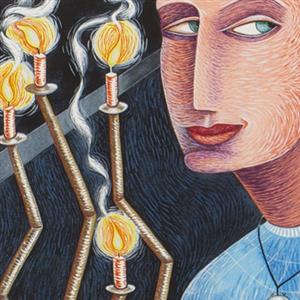 Print Study Center, Hallie Ford Museum of Art, +2 more
Arts, General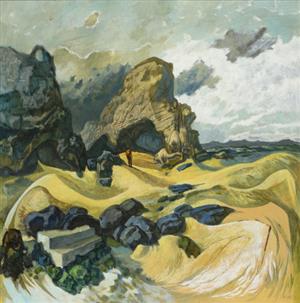 Melvin Henderson-Rubio Gallery, Hallie Ford Museum of Art
Arts, General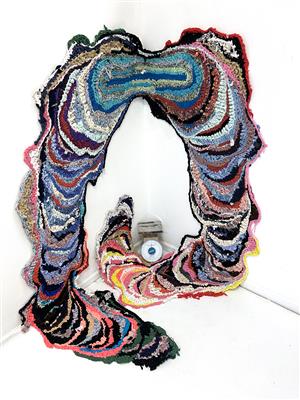 Rogers - Rogers Gallery
Studio Art