Things to know
New employees
Carroll Deason: Director of University Grants - Grants and Strategic Initiatives
Carly Pon: Assistant Director of Career Management - Atkinson Career Management
Job postings (11/29/2021 - 12/06/2021)
Faculty positions:
Visiting Instructor, PNCA
Staff positions:
Groundskeeper I
Early Career/Career Change MBA Coordinator
Maintenance Repair Worker I
A complete list of job postings is available by logging into Workday and visiting the Career worklet. Apply on WorkDay
Save the date
Dec 8
Free concert brings you music from the ingenious Mozart.
Dec 8
A caring space for all those whom the holiday season brings struggle, mourning and hardship.
Dec 9
Inviting students connected to the OMA, MOSAICS, Ohana and OMA Student Orgs to a free potluck.
Things to do
December 6, 2021
December 7, 2021
Exhibitions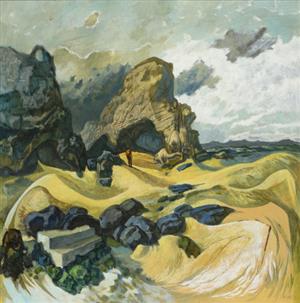 Melvin Henderson-Rubio Gallery, Hallie Ford Museum of Art
Arts, General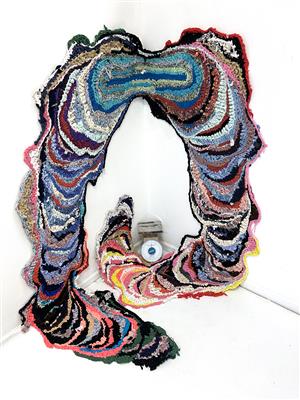 Rogers - Rogers Gallery
Studio Art