Things to know
Come meet Sarah Spring, a candidate for the Assistant Director of AES position.
Marsa Terrell
Max Berner-Hays '22, Mack van der Velde '22, Pierce Gallaway '23 are named Third Team All-Region.
Robert A McKinney
We are seeking applications for summer 2022, fall 2022 and spring 2023 study abroad participants.
Amy Nelson Green - Office of International Education
Save the date
Dec 9
Come celebrate the reopening of art exhibition viewing to the public.
Things to do
December 7, 2021
December 8, 2021
Exhibitions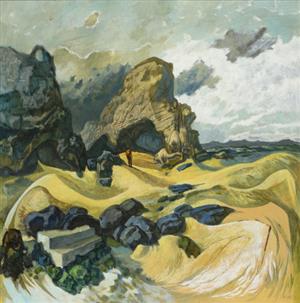 Melvin Henderson-Rubio Gallery, Hallie Ford Museum of Art
Arts, General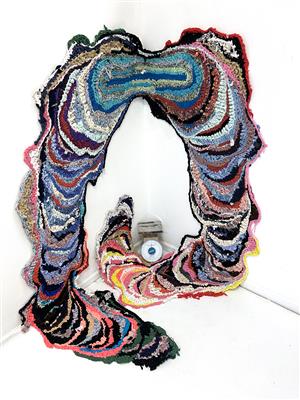 Rogers - Rogers Gallery
Studio Art