Things to know
Awards are open only to currently enrolled Willamette University students.
Scott Nadelson
Rental returns are due by Dec. 18.
Melinda A Hochendoner
Fall 2021 end of the semester student art show.
Ahna J Piatt
Save the date
Dec 9
Inviting students connected to the OMA, MOSAICS, Ohana and OMA student organizations to a free potluck.
Things to do
December 9, 2021
December 10, 2021
Exhibitions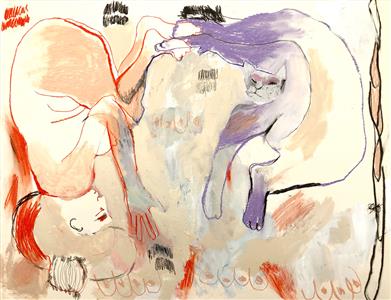 102 - Center for Contemporary Art & Culture / PNCA - Arlene and Harold Schnitzer Center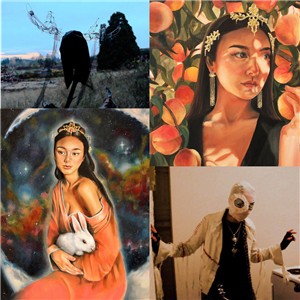 Student Art Gallery
HFMA Opening Reception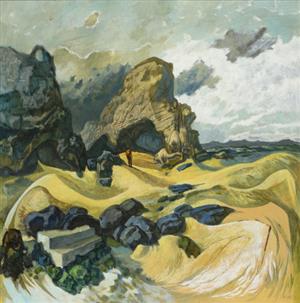 Melvin Henderson-Rubio Gallery, Hallie Ford Museum of Art
Arts, General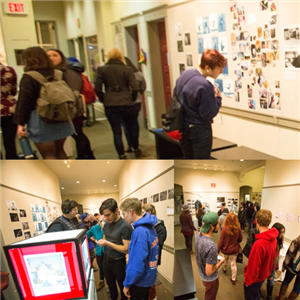 Art 100 - Installation Studio
HFMA Opening Reception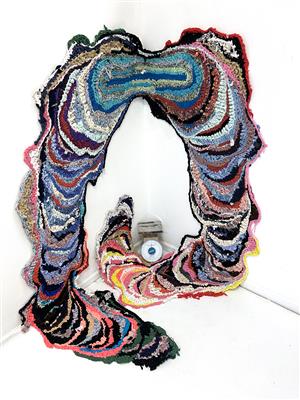 Rogers - Rogers Gallery
Studio Art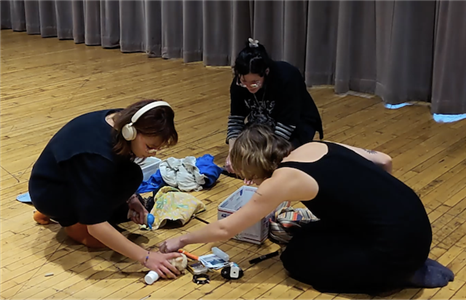 107 - Shipley / Collins Mediatheque / PNCA - Arlene and Harold Schnitzer Center, +4 more