Things to Know
Between Dec. 14 and Jan. 21, Today@Willamette will only publish on Wednesdays.
Tom Mayhall Rastrelli
Postdoctoral fellow Alfredo Zuniga '12 comes full circle back to Professor Duncan's class notes.
Marketing & Communications
Want to work on your career development over the break? We have resources for each year!
Bradley Arvola
Things to Do
December 13, 2019
December 14, 2019
Exhibitions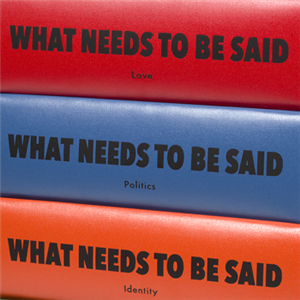 Melvin Henderson-Rubio Gallery, Hallie Ford Museum of Art
Museum Club, Hallie Ford Museum of Art, General