Things to know
New employees
Cameron York: Printmaking Technician - Printmaking
Job postings (01/17/2022 - 01/24/2022)
Staff positions:
Director of the Gender Resource & Advocacy Center (GRAC) and Confidential Advocate
Administrative Program Coordinator
A complete list of job postings is available by logging into Workday and visiting the Career worklet. Apply on WorkDay
Save the date
Jan 26
Attend an Opening Days Leader info session via Zoom and get a Bistro treat.
Feb 9
Join us at the PNCA Portland Campus with CST Professor Yohana Junker for an exploration lab.
Things to do
January 24, 2022
January 25, 2022
Exhibitions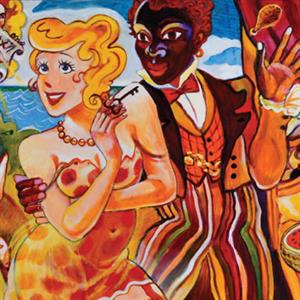 American, born 1938
Melvin Henderson-Rubio Gallery, Hallie Ford Museum of Art
Arts, Hallie Ford Museum of Art, General, MLK

102 - Center for Contemporary Art & Culture / PNCA - Arlene and Harold Schnitzer Center
Arts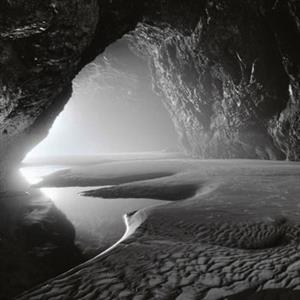 Study Gallery, Hallie Ford Museum of Art
Arts, Hallie Ford Museum of Art, General
102 - Center for Contemporary Art & Culture / PNCA - Arlene and Harold Schnitzer Center
Arts