Things to know
The SOAR center now has free N95 masks available for students.
Analiese K Terrazas
No experience is needed to dance in Lū'au. Come learn hula, 'ori tahiti, haka and more with us.
Shione Mochizuki
Are you learning a language? Do you have an interest in a language? Maybe just want to expand your community?
Kenner Lynch
Save the date
Feb 4
Visit and support local shops in downtown Salem with Colloquium Associates on the first Friday of the month.
Feb 10
Join in conversation with Dr. Grier on the topic of Critical Race Theory and Womanist Theory.
Things to do
February 4, 2022
February 5, 2022
Exhibitions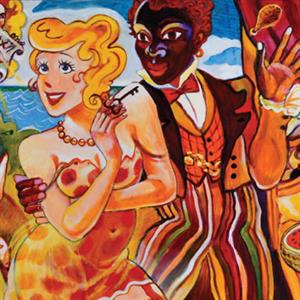 American, born 1938
Melvin Henderson-Rubio Gallery, Hallie Ford Museum of Art
Arts, Hallie Ford Museum of Art, General, MLK

102 - Center for Contemporary Art & Culture / PNCA - Arlene and Harold Schnitzer Center
Arts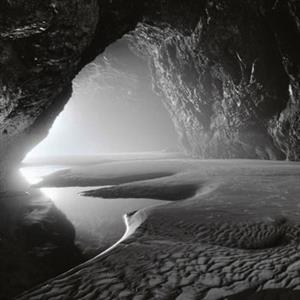 Study Gallery, Hallie Ford Museum of Art
Arts, Hallie Ford Museum of Art, General
102 - Center for Contemporary Art & Culture / PNCA - Arlene and Harold Schnitzer Center
Arts