Things to know
Job postings (01/31/2022 - 02/07/2022)
Faculty positions:
Visiting Assistant Professor of Exercise and Health Science
Staff positions:
Digital Marketing Specialist
Copywriter
A complete list of job postings is available by logging into Workday and visiting the Career worklet. Apply on WorkDay
Save the date
Feb 14
Come check out the various student organizations and resources Willamette has to offer.
Mar 3
Join us on Thursday, Mar. 3, for the 2022 History department Frost Lecture with Radhika Natarajan.
Things to do
February 7, 2022
February 8, 2022
Athletic events
Exhibitions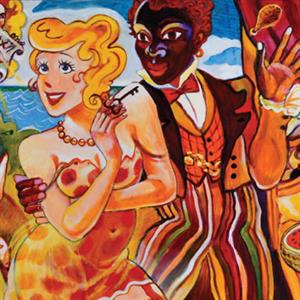 American, born 1938
Melvin Henderson-Rubio Gallery, Hallie Ford Museum of Art
Arts, Hallie Ford Museum of Art, General, MLK

102 - Center for Contemporary Art & Culture / PNCA - Arlene and Harold Schnitzer Center
Arts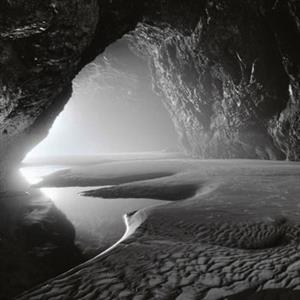 Study Gallery, Hallie Ford Museum of Art
Arts, Hallie Ford Museum of Art, General
102 - Center for Contemporary Art & Culture / PNCA - Arlene and Harold Schnitzer Center
Arts