Things to know
Spanning Feb. 9-25, open enrollment is the annual opportunity for benefits-eligible employees to change their benefits choices.
Nicole Stewart
See a synopsis of incidents reported to Campus Safety to keep yourself updated and informed.
Ross C Stout
Apply at WA today and serve the community while developing stronger leadership and mentoring skills.
Mayely Polanco
Save the date
Feb 27
A Lunar New Year grab-n-go event with food and DIY new year-inspired activities from 1 - 3 p.m.
Things to do
February 9, 2022
February 10, 2022
Athletic events
Exhibitions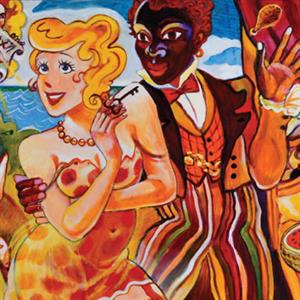 American, born 1938
Melvin Henderson-Rubio Gallery, Hallie Ford Museum of Art
Arts, Hallie Ford Museum of Art, General, MLK

102 - Center for Contemporary Art & Culture / PNCA - Arlene and Harold Schnitzer Center
Arts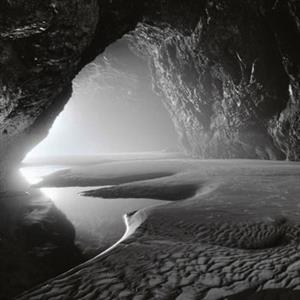 Study Gallery, Hallie Ford Museum of Art
Arts, Hallie Ford Museum of Art, General
102 - Center for Contemporary Art & Culture / PNCA - Arlene and Harold Schnitzer Center
Arts