Things to know
Willamette faculty, staff contributed to "Fannie Lou Hamer's America," which airs next week.
Marketing and Communications
The Office of Spiritual and Religious Life acknowledges Sangha Day.
Kimberly E Griggs
The Public Health-Health Ethics, Advocacy, and Leadership Program cordially invites you to a research presentation.
Joyce Millen
In the media
Save the date
Feb 18
WEB presents a coffee shop speakeasy classic: Open Mic Night. Check out the link in the event to sign up.
Things to do
February 16, 2022
February 17, 2022
Exhibitions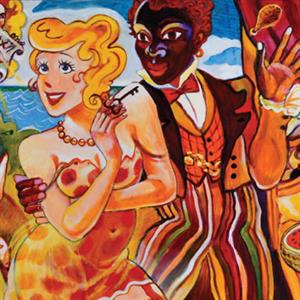 American, born 1938
Melvin Henderson-Rubio Gallery, Hallie Ford Museum of Art
Arts, Hallie Ford Museum of Art, General, MLK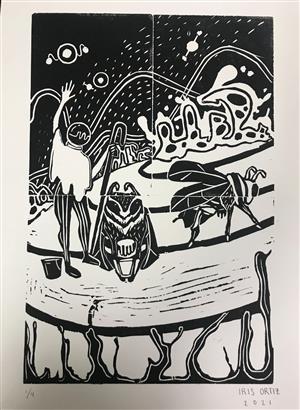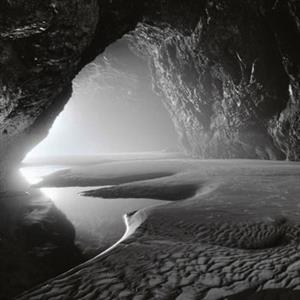 Study Gallery, Hallie Ford Museum of Art
Arts, Hallie Ford Museum of Art, General