Things to know
Help us recognize students who have made contributions to our community.
Beth Dittman
Phone and wireless outage in the library on the morning of Wednesday, March 9.
Craig Milberg
Ashley Town Stovin, Manager of the Office of the President, offers a reflection.
Kimberly E Griggs
Save the date
Mar 8
The new law and political economy movement: what it is and what it stands for.
Mar 11
This Friday, celebrate Bearcat Days and come for laughs and vibes in Cat Cavern featuring Mandal.
Mar 14
You're invited to a special panel discussion hosted by College of Law Dean, Brian Gallini, and Atkinson School Dean, Örn Bodvarsson.
Things to do
March 8, 2022
March 9, 2022
Exhibitions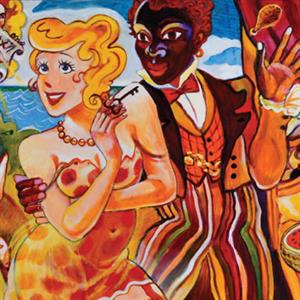 American, born 1938
Melvin Henderson-Rubio Gallery, Hallie Ford Museum of Art
Arts, Hallie Ford Museum of Art, General, MLK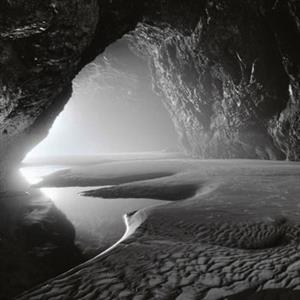 Study Gallery, Hallie Ford Museum of Art
Arts, Hallie Ford Museum of Art, General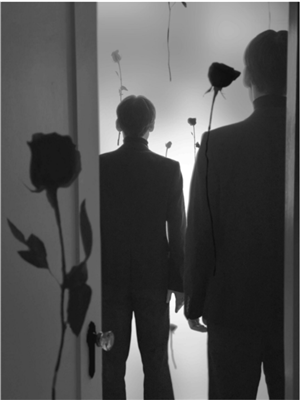 s
102 - Center for Contemporary Art & Culture / PNCA - Arlene and Harold Schnitzer Center, +2 more
Arts, Pacific Northwest College of Art