Things to know
Save the date
Mar 15
Cellist Norman Fischer teaches a cello and chamber music masterclass.
Mar 17
An all-inclusive fashion show hosted by The Gender Resource and Advocacy Center (GRAC)'s own Equity and Empowerment Liaison, Oak Phoenix.
Mar 18
All are welcome to join us midday Friday in Cone Chapel for Taize, a service of song and silence.
Things to do
March 15, 2022
March 16, 2022
Athletic events
Exhibitions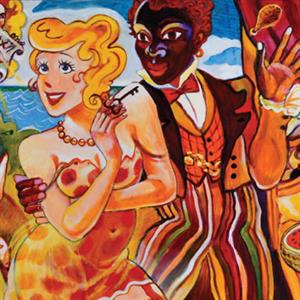 American, born 1938
Melvin Henderson-Rubio Gallery, Hallie Ford Museum of Art
Arts, Hallie Ford Museum of Art, General, MLK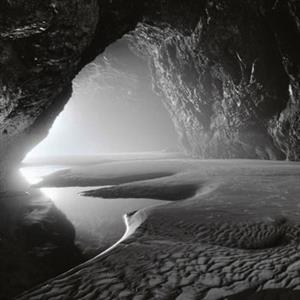 Study Gallery, Hallie Ford Museum of Art
Arts, Hallie Ford Museum of Art, General