Things to know
New employees
REBECCA JOHNSON: Copywriter - Marketing and Communications
Karina Pickett: Administrative Program Assistant - CAS Dean's Office
LISA LJUBICIC: Head Coach, Women's Soccer - Athletics
Kimberly Hildebrand-Faust: Administrative Program Coordinator - International Education
Job postings (03/21/2022 - 03/28/2022)
Faculty positions:
Visiting Assistant Professor, Native American Studies
Adjunct Instructor, Critical Studies
A complete list of job postings is available by logging into Workday and visiting the Career worklet. Apply on WorkDay
Save the date
Apr 2
Angel's Rest is a fantastic hike with moderate elevation gain and 360-degree views.
Apr 5
Disability Advocacy Club presents a talk on the "fake disability" myth.
Apr 9
Set in the lush Coast Range forest you will see a waterfall, a huge suspension bridge and streams.
Things to do
March 28, 2022
March 29, 2022
Exhibitions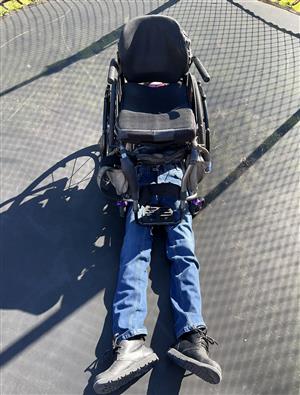 102 - Center for Contemporary Art & Culture / PNCA - Arlene and Harold Schnitzer Center
Arts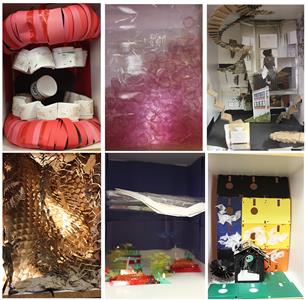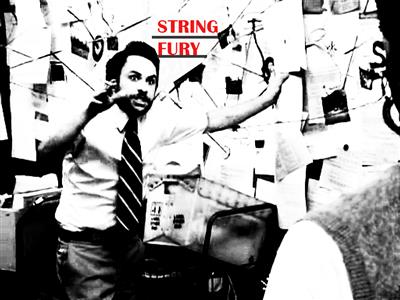 102 - Center for Contemporary Art & Culture / PNCA - Arlene and Harold Schnitzer Center
Arts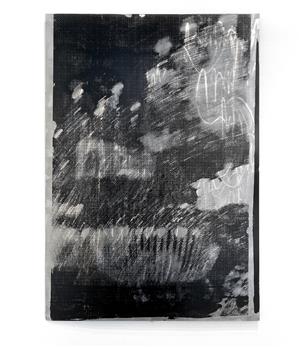 102 - Center for Contemporary Art & Culture / PNCA - Arlene and Harold Schnitzer Center
Arts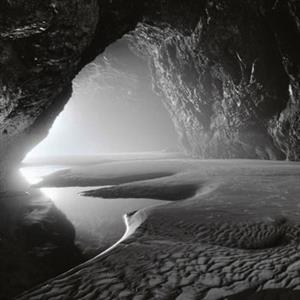 Study Gallery, Hallie Ford Museum of Art
Arts, Hallie Ford Museum of Art, General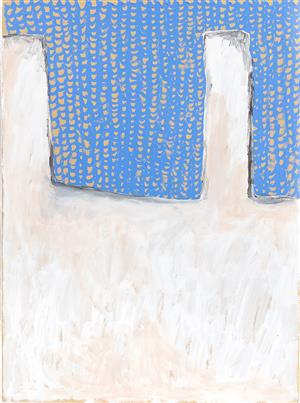 102 - Center for Contemporary Art & Culture / PNCA - Arlene and Harold Schnitzer Center
Arts