Things to know
Save the date
Apr 1
Join us for a fundraiser movie night at 7:30 p.m. to watch Monsters University on the quad.
Apr 1
Come to the Chicken Fountain from 4-8 pm for this Willamette Academy fundraiser.
Apr 4
Join Willamette data science alumni to discuss Willamette's innovative, one-year data science master's program, offered in the evenings in Portland.
Things to do
April 1, 2022
April 2, 2022
Athletic events
Exhibitions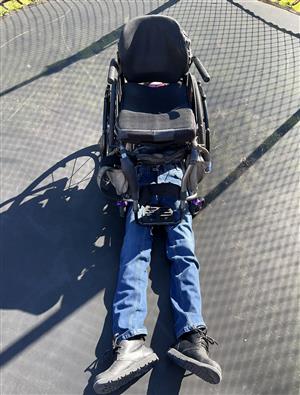 102 - Center for Contemporary Art & Culture / PNCA - Arlene and Harold Schnitzer Center
Arts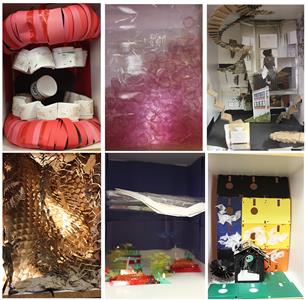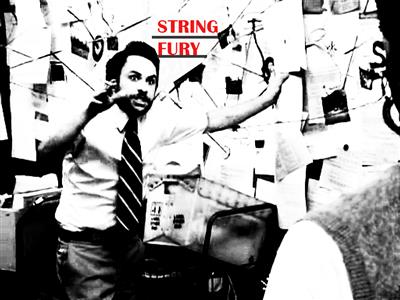 102 - Center for Contemporary Art & Culture / PNCA - Arlene and Harold Schnitzer Center
Arts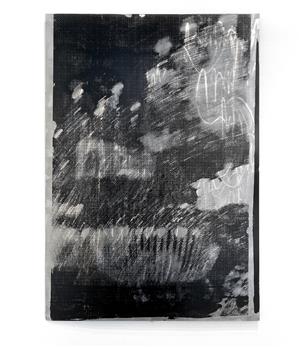 102 - Center for Contemporary Art & Culture / PNCA - Arlene and Harold Schnitzer Center
Arts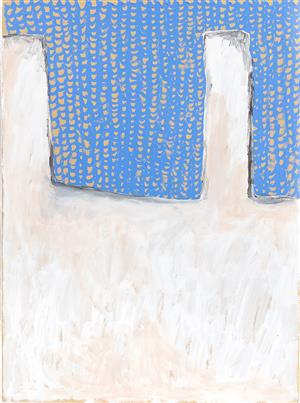 102 - Center for Contemporary Art & Culture / PNCA - Arlene and Harold Schnitzer Center
Arts