Things to know
Check out the online schedule, program and abstracts to help you plan your day.
Mary Martin
Need funding for a summer opportunity? Apply today for internship funds to cover expenses.
Connie Ralph
Save the date
Apr 7
Professor Lua Yuille will discuss about the intersection between race and political economy.
Apr 23
Limited dinner tickets are on sale for Lū'au 2022. Purchase today while tickets last.
Things to do
April 5, 2022
Athletic events
April 6, 2022
Exhibitions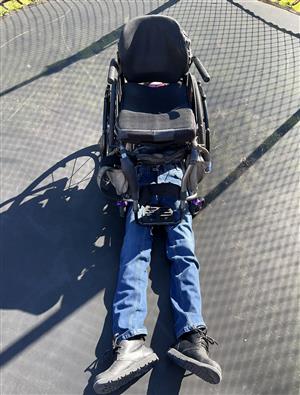 102 - Center for Contemporary Art & Culture / PNCA - Arlene and Harold Schnitzer Center
Arts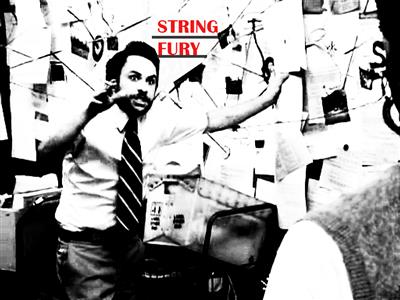 102 - Center for Contemporary Art & Culture / PNCA - Arlene and Harold Schnitzer Center
Arts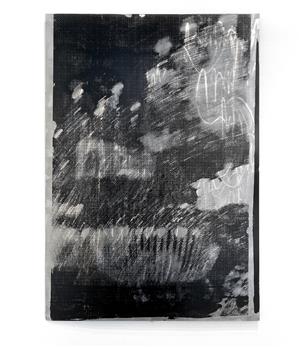 102 - Center for Contemporary Art & Culture / PNCA - Arlene and Harold Schnitzer Center
Arts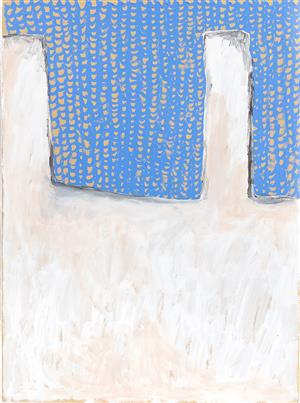 102 - Center for Contemporary Art & Culture / PNCA - Arlene and Harold Schnitzer Center
Arts