Things to know
Aaron Swick recently earned his 288th win as the head coach of the Bearcat baseball team.
Robert A McKinney
Maddie Garcia '23 scored 10 goals in two games, including seven goals against Whitworth.
Robert A McKinney
The Office of Spiritual and Religious Life is now accepting applications for the Interfaith Chaplain Internship (2022-23).
Kimberly E Griggs
Save the date
Apr 16
PNCA's MFA in Applied Craft + Design welcomes designer Jay Sae Jung Oh for a virtual lecture.
Things to do
April 14, 2022
April 15, 2022
Athletic events
Exhibitions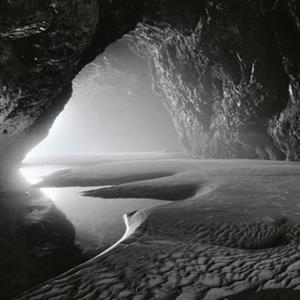 Print Study Center, Hallie Ford Museum of Art, +2 more
Arts, Hallie Ford Museum of Art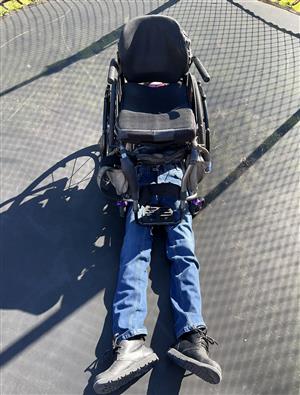 102 - Center for Contemporary Art & Culture / PNCA - Arlene and Harold Schnitzer Center
Arts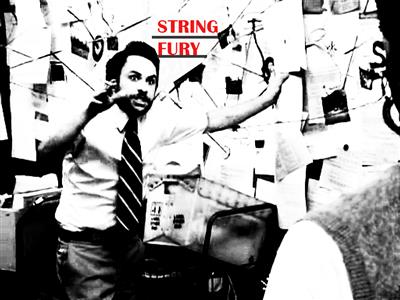 102 - Center for Contemporary Art & Culture / PNCA - Arlene and Harold Schnitzer Center
Arts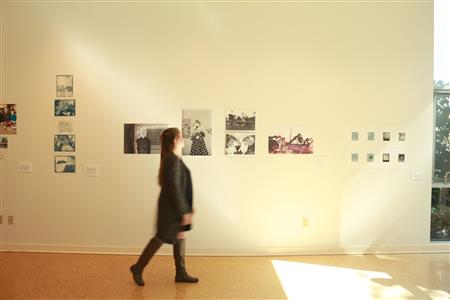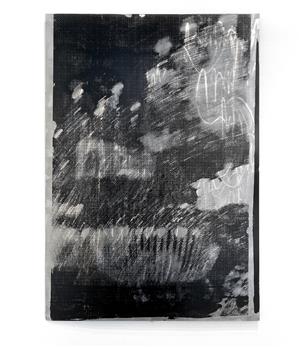 102 - Center for Contemporary Art & Culture / PNCA - Arlene and Harold Schnitzer Center
Arts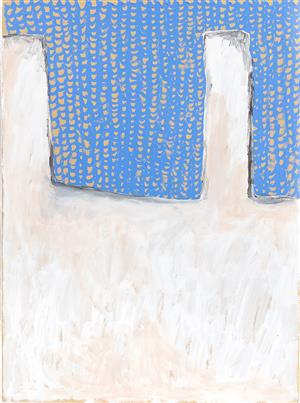 102 - Center for Contemporary Art & Culture / PNCA - Arlene and Harold Schnitzer Center
Arts