Things to know
Celebrate the accomplishments of graduating BIPOC and LGBTQ2SIA+ students.
Andrea Doyle Hugmeyer
Week 14 of each semester is when our BFA thesis students present their work to the PNCA Community.
Linda Kliewer
The Writing Center will be closed today and will reopen for our regular hours on Sunday at 3:00 p.m.
Jennifer Jopp
Things to do
April 22, 2022
Athletic events
April 23, 2022
Athletic events
Exhibitions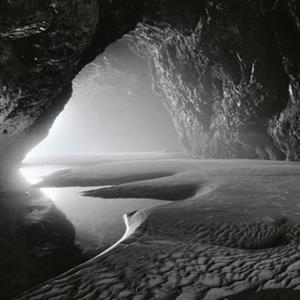 Print Study Center, Hallie Ford Museum of Art, +2 more
Arts, Hallie Ford Museum of Art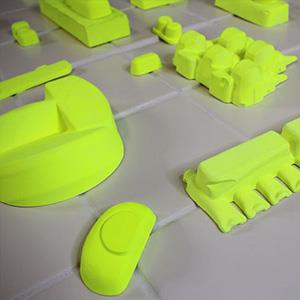 Atrium Gallery, Hallie Ford Museum of Art
Arts, Hallie Ford Museum of Art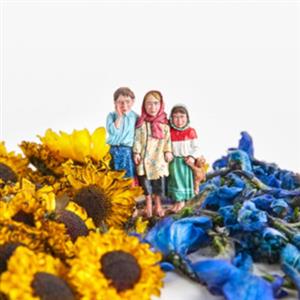 Hallie Ford Museum Lobby, Hallie Ford Museum of Art
Hallie Ford Museum of Art, General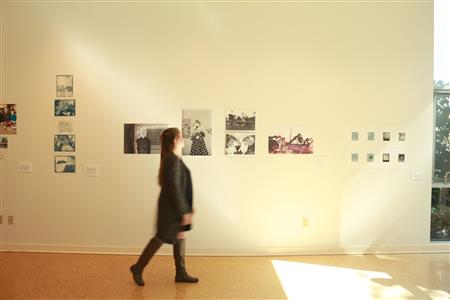 Melvin Henderson-Rubio Gallery, Hallie Ford Museum of Art
Arts, Hallie Ford Museum of Art