Things to know
Willamette has on-campus summer housing available on the Salem and PNCA campuses.
Justin Leibowitz
Sparks Facilities and the Montag Office will reopen on August 29.
Oliver H Kushen
Construction for the commencement tent begins on Saturday, May 7.
Ashley T Stovin
Save the date
May 6
The last Mid-Day Taize of the semester begins at 12:30 pm in Cone Chapel. All are welcome.
Things to do
May 6, 2022
May 7, 2022
Exhibitions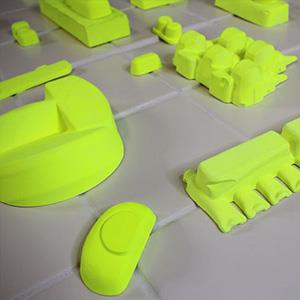 Atrium Gallery, Hallie Ford Museum of Art
Arts, Hallie Ford Museum of Art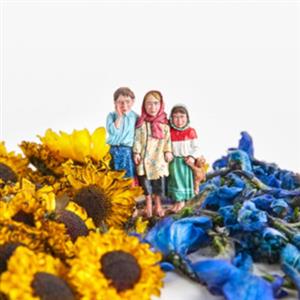 Hallie Ford Museum Lobby, Hallie Ford Museum of Art
Hallie Ford Museum of Art, General
Melvin Henderson-Rubio Gallery, Hallie Ford Museum of Art
Arts, Hallie Ford Museum of Art