Things to know
New employees
Heather Kropf: Director of Residence Life & Student Conduct - Housing and Conferences
Job postings (05/04/2022 - 05/18/2022)
Faculty positions:
Adjunct Instructor, Biology
Adjunct Instructor, French
Visiting Assistant Professor, Animated Arts
Visiting Assistant Professor, Chemistry
Staff positions:
Admission Counselor/Assistant Director of Admission
Facilities Services Event Support Technician
Director of Accounting
Grants Accountant
Events & Stage Coordinator
Facilities Services Technician I
Area Coordinator
Student Services Coordinator
Program Director, Willamette Academy
A complete list of job postings is available by logging into Workday and visiting the Career worklet. Apply on WorkDay
Save the date
Jun 2
Come see the 2022 MFA Thesis Exhibition: Hallie Ford School of Graduate Studies.
Things to do
May 18, 2022
No events submitted for today.
May 19, 2022
5:30 PM - 6:30 PM
College of Law
Athletic events
Exhibitions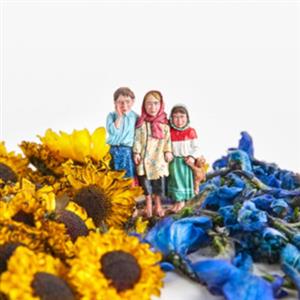 Hallie Ford Museum Lobby, Hallie Ford Museum of Art
Hallie Ford Museum of Art, General