Things to know
Select PNCA artists receive a $5,000 scholarship and design a wine label for Argyle Winery.
Jennifer Johnson
Join the LRCW program for a series of readings and workshops with an amazing group of writers.
Meghann Gilligan
Willamette Academy kicks off their Summer Camp for 8th to 12th-grade students on June 21st.
Ryleigh O'Neil
New employees
Lisa Logan: Director of the Gender Resource & Advocacy Center (GRAC) and Confidential Advocate - Equity, Diversity and Inclusion
Zane Barrow: Teaching Assistant Pre-College - Children & Young Adult
Malavika Arun: Assistant Director for Inclusion & Intercultural Engagement, PNCA - PNCA Student Life
Job postings (06/15/2022 - 06/22/2022)
Staff positions:
Dean of Graduate Admissions
Assistant Dean for Civic Engagement
Director of Indigenous Partnership Programs
A complete list of job postings is available by logging into Workday and visiting the Career worklet. Apply on WorkDay
Things to do
June 22, 2022
June 23, 2022
Exhibitions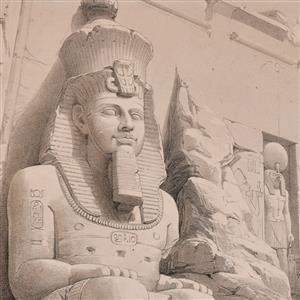 Scottish, 1796-1864
Melvin Henderson-Rubio Gallery, Hallie Ford Museum of Art
Arts, Hallie Ford Museum of Art, General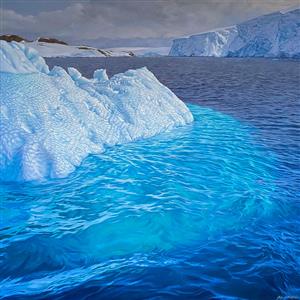 Print Study Center, Hallie Ford Museum of Art, +2 more
Arts, Hallie Ford Museum of Art, General