Things to know
New employees
Lisa Logan: Director of the Gender Resource & Advocacy Center (GRAC) and Confidential Advocate - Student Affairs
Aliya Borchers: Development Assistant - Development
Daisha Acorda: Assistant Athletic Trainer - Athletics
Job postings (06/22/2022 - 06/29/2022)
Staff positions:
Institutional Research Analyst
Assistant Controller
Academic Advisor & Retention Specialist
PNCA Admissions Office Manager
A complete list of job postings is available by logging into Workday and visiting the Career worklet. Apply on WorkDay
Save the date
Jul 3 - Jun 9
July 3–9th in PNCA's CCAC: 'Half Life' by Kelly Marshall.
Jul 5
The Low Residency Visual Studies Program is thrilled to host a lecture with artist Amber Husain.
Things to do
June 29, 2022
June 30, 2022
Exhibitions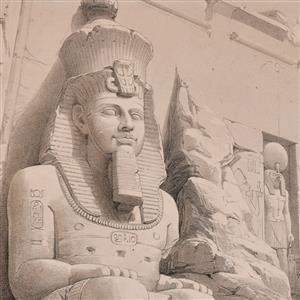 Scottish, 1796-1864
Melvin Henderson-Rubio Gallery, Hallie Ford Museum of Art
Arts, Hallie Ford Museum of Art, General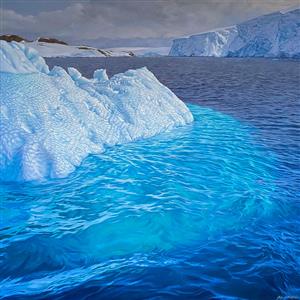 Print Study Center, Hallie Ford Museum of Art, +2 more
Arts, Hallie Ford Museum of Art, General