Things to know
New employees
Jodi Santillie: Assistant Director of Student Engagement and Leadership - Student Engagement and Leadership
Zachery Brown: Assistance Director of Admission - CAS Office of Admission
Jasmine La Rue: R0004025 Director of Development, Pacific Northwest College of Art - Development
Patrick Wilson: Director of Admission Marketing & Events - CAS Office of Admission
Lynn Farias: Assistant Controller - Accounting
Job postings (07/06/2022 - 07/13/2022)
Staff positions:
Assistant Director of Engagement, Affinity and Student Engagement
A complete list of job postings is available by logging into Workday and visiting the Career worklet. Apply on WorkDay
In the media
Save the date
Jul 14
Low Res MFA in Visual Studies Thesis Exhibition: Amy Gibson. Reception on Thursday, July 14 at 6 p.m.
Jul 19
PNCA is pleased to welcome visiting artist Pao Houa Her for a lecture on her work and practice.
Things to do
July 13, 2022
July 14, 2022
Exhibitions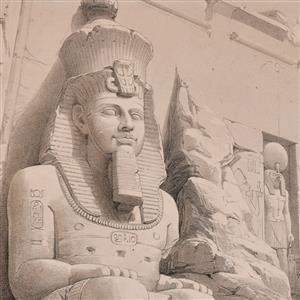 Scottish, 1796-1864
Melvin Henderson-Rubio Gallery, Hallie Ford Museum of Art
Arts, Hallie Ford Museum of Art, General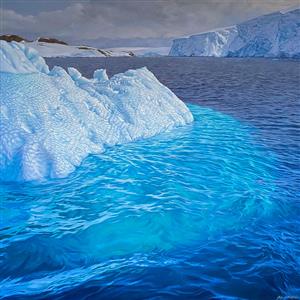 Print Study Center, Hallie Ford Museum of Art, +2 more
Arts, Hallie Ford Museum of Art, General