Things to know
Generally, events have a time, place, and gathering; announcements are news or calls to action.
Kristen França
Need some items for your room? Hop on the shuttle bus to Target.
Lisa C Holliday
The Office of Spiritual And Religious Life would like to recognize Ganesh Chaturthi.
Beth D Pfeiffer
Save the date
Aug 31 - Sep 1
All auditions at Willamette University Theatre department are "open calls." Everyone is welcome.
Sep 1
Come view and celebrate the current exhibitions as part of the First Thursday art walk from 5-8 p.m.
Things to do
August 31, 2022
Athletic events
September 1, 2022
Athletic events
Exhibitions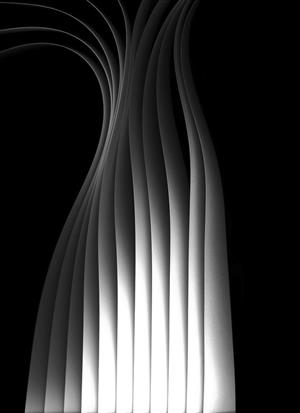 102 - Center for Contemporary Art & Culture / PNCA - Arlene and Harold Schnitzer Center
Arts, Pacific Northwest College of Art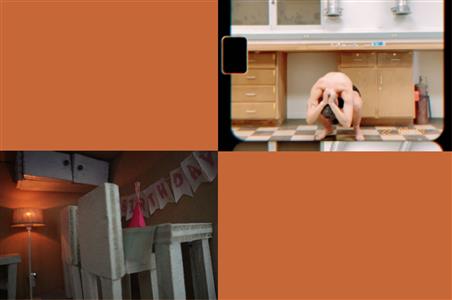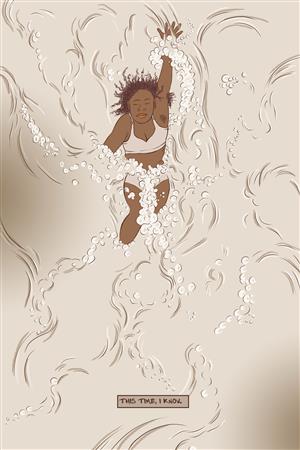 102 - Center for Contemporary Art & Culture / PNCA - Arlene and Harold Schnitzer Center
Arts, Pacific Northwest College of Art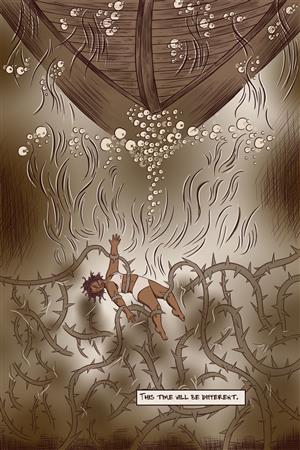 102 - Center for Contemporary Art & Culture / PNCA - Arlene and Harold Schnitzer Center
Arts, Pacific Northwest College of Art