Things to know
Our first meeting of the fall semester is this Wednesday at 7 p.m. in Ford 102.
Ian M Curtis
Community members are invited to share their thoughts on new and revised policies.
Danita Chapin
Save the date
Sep 8
Show your Bearcat pride by thrifting some authentic team issued gear.
Things to do
September 6, 2022
4:00 PM - 5:30 PM
Pelton - Theatre
Theatre
September 7, 2022
4:30 PM - 6:30 PM
Brown Field
7:00 PM - 8:00 PM
Rick's Cafe
College of Law
Exhibitions
PICA
102 - Center for Contemporary Art & Culture / PNCA - Arlene and Harold Schnitzer Center
Arts, Pacific Northwest College of Art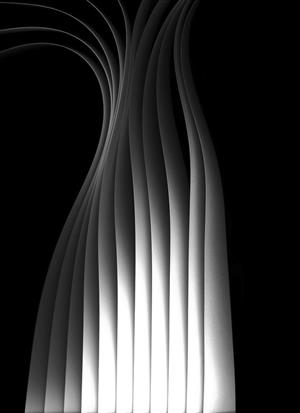 102 - Center for Contemporary Art & Culture / PNCA - Arlene and Harold Schnitzer Center
Arts, Pacific Northwest College of Art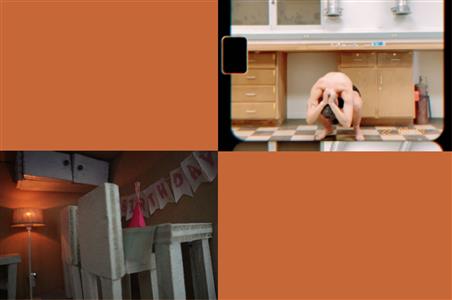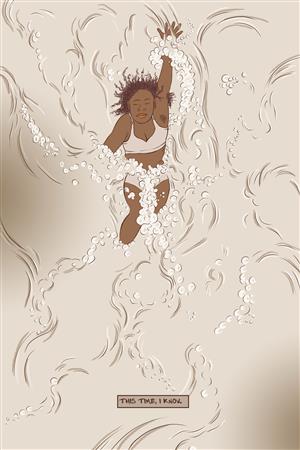 102 - Center for Contemporary Art & Culture / PNCA - Arlene and Harold Schnitzer Center
Arts, Pacific Northwest College of Art