Things to know
New employees
Sayre Cohen: Assistant Director of Arts Alumni & Community Engagement - Alumni and Parent Engagement
Job postings (09/12/2022 - 09/19/2022)
Staff positions:
Life Model
University Relations Administrative Assistant
A complete list of job postings is available by logging into Workday and visiting the Career worklet. Apply on WorkDay
Save the date
Sep 22
Join us for the first fall CASA/AIA lecture with John Olbrantz.
Oct 3
Renegotiating the "Islamic" in Contemporary Art and Culture of the Southwest Asian and North African.
Things to do
September 19, 2022
Athletic events
September 20, 2022
Athletic events
Exhibitions
PICA
102 - Center for Contemporary Art & Culture / PNCA - Arlene and Harold Schnitzer Center
Arts, Pacific Northwest College of Art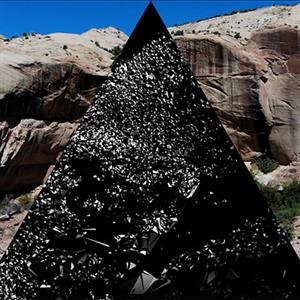 Study Gallery, Hallie Ford Museum of Art
Arts, Hallie Ford Museum of Art, General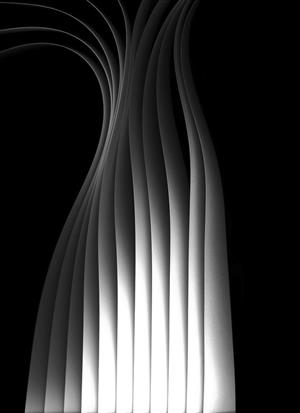 102 - Center for Contemporary Art & Culture / PNCA - Arlene and Harold Schnitzer Center
Arts, Pacific Northwest College of Art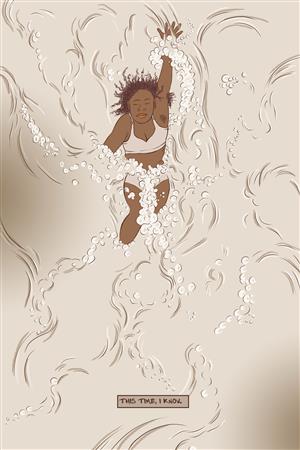 102 - Center for Contemporary Art & Culture / PNCA - Arlene and Harold Schnitzer Center
Arts, Pacific Northwest College of Art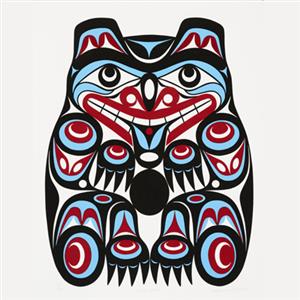 Print Study Center, Hallie Ford Museum of Art
Arts, Hallie Ford Museum of Art, General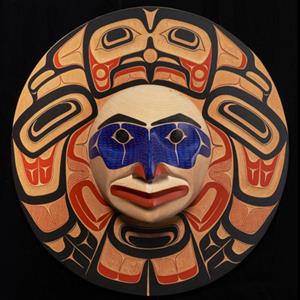 Melvin Henderson-Rubio Gallery, Hallie Ford Museum of Art
Hallie Ford Museum of Art, General