Things to know
Job postings (09/19/2022 - 09/26/2022)
Staff positions:
Computing and Data Science Administrative Coordinator
Controls/Energy Management System Technician
Director of Development for Gift Planning
Prospect Analyst
A complete list of job postings is available by logging into Workday and visiting the Career worklet. Apply on WorkDay
Save the date
Sep 27
Interested in political advocacy? Join us for an internship info session with Basic Rights Oregon.
Things to do
September 26, 2022
Athletic events
September 27, 2022
Exhibitions
PICA
102 - Center for Contemporary Art & Culture / PNCA - Arlene and Harold Schnitzer Center
Arts, Pacific Northwest College of Art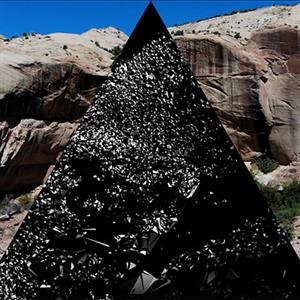 Study Gallery, Hallie Ford Museum of Art
Arts, Hallie Ford Museum of Art, General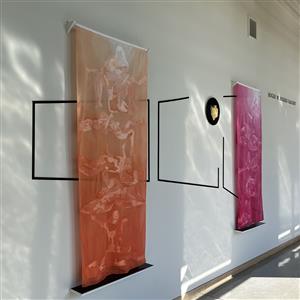 Rogers Gallery, Rogers Music Center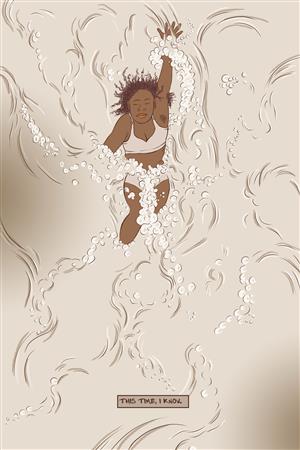 102 - Center for Contemporary Art & Culture / PNCA - Arlene and Harold Schnitzer Center
Arts, Pacific Northwest College of Art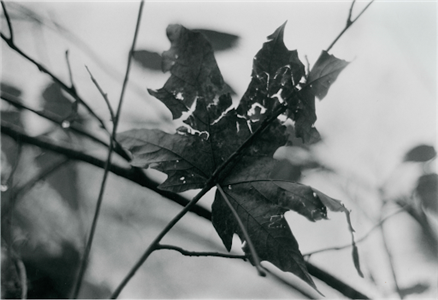 Art 211
Art 211 - Gallery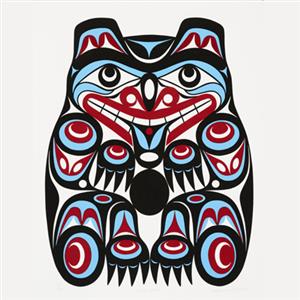 Print Study Center, Hallie Ford Museum of Art
Arts, Hallie Ford Museum of Art, General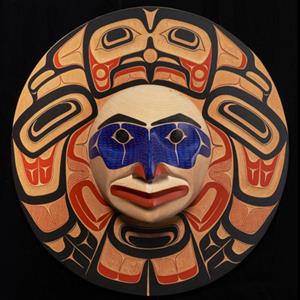 Melvin Henderson-Rubio Gallery, Hallie Ford Museum of Art
Hallie Ford Museum of Art, General