Things to know
Save the date
Oct 20
Think one office hour a month is too little? Attend President Thorsett's presentation this Thursday.
Oct 21
The Hallie Ford School of Graduate Studies welcomes visiting artist Jeanne Medina Le for a lecture.
Oct 27 - Nov 13
Join us as we kick off our 2022-23 theatre season — tickets are as low as $5 for students.
Things to do
October 19, 2022
October 20, 2022
Exhibitions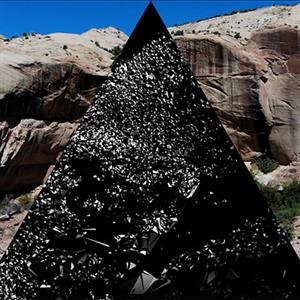 Study Gallery, Hallie Ford Museum of Art
Arts, Hallie Ford Museum of Art, General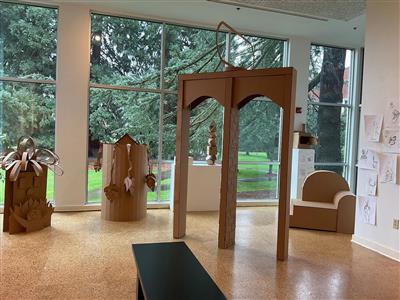 Art 200
Art 211 - Gallery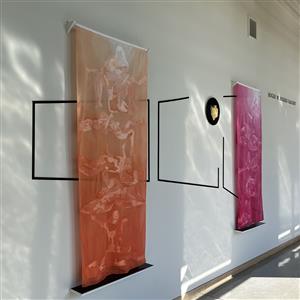 Rogers Gallery, Rogers Music Center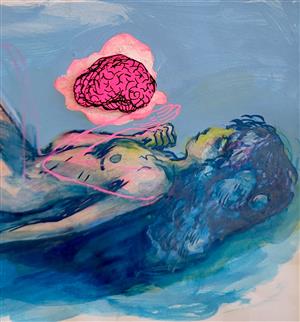 Portland
102 - Center for Contemporary Art & Culture / PNCA - Arlene and Harold Schnitzer Center
Hallie Ford Museum of Art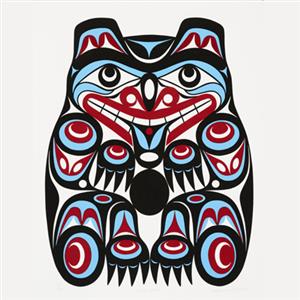 Print Study Center, Hallie Ford Museum of Art
Arts, Hallie Ford Museum of Art, General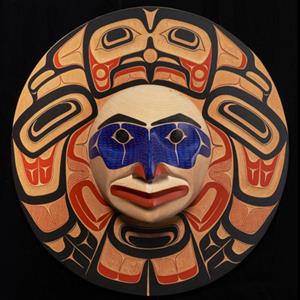 Melvin Henderson-Rubio Gallery, Hallie Ford Museum of Art
Hallie Ford Museum of Art, General