Things to know
Free up your weekend — do your work on Friday.
Jennifer Jopp
Senate voting to confirm new representatives, support Measure 112. Guests include speaker Kevin Smith, Board of Trustees chair, and President Steve Thorsett.
Inez A Nieves
In the media
Save the date
Oct 30
From noon - 2 p.m. in front of Goudy, visit ACE and support us by drinking delicious boba.
Oct 31
The concert is on Halloween — costumes encouraged! Tickets as low as $5 for students.
Things to do
October 20, 2022
October 21, 2022
Athletic events
Exhibitions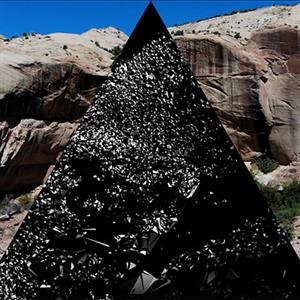 Study Gallery, Hallie Ford Museum of Art
Arts, Hallie Ford Museum of Art, General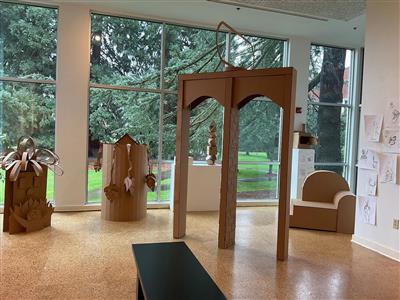 Art 200
Art 211 - Gallery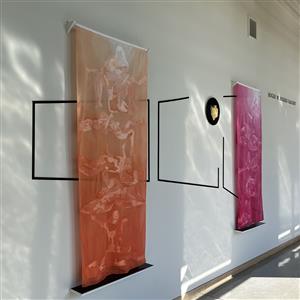 Rogers Gallery, Rogers Music Center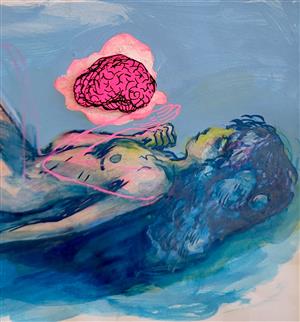 Portland
102 - Center for Contemporary Art & Culture / PNCA - Arlene and Harold Schnitzer Center
Hallie Ford Museum of Art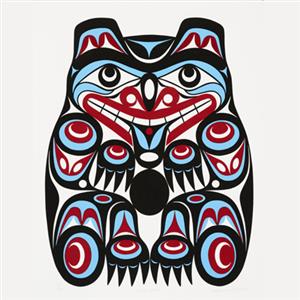 Print Study Center, Hallie Ford Museum of Art
Arts, Hallie Ford Museum of Art, General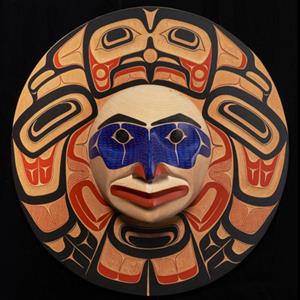 Melvin Henderson-Rubio Gallery, Hallie Ford Museum of Art
Hallie Ford Museum of Art, General