Things to know
Take a break and borrow a game or puzzle from the Mark O. Hatfield Library.
Craig Milberg
Deadline for application for the concerto competition is Wednesday.
Music Front Office
If you need access to the SOAR Center pantry during fall break, please fill out the form below.
Tama J St. Onge
Save the date
Things to do
October 21, 2022
Athletic events
October 22, 2022
Athletic events
Exhibitions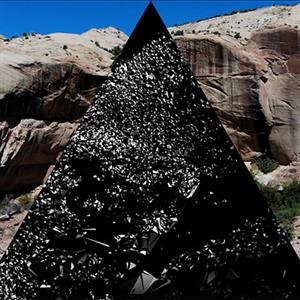 Study Gallery, Hallie Ford Museum of Art
Arts, Hallie Ford Museum of Art, General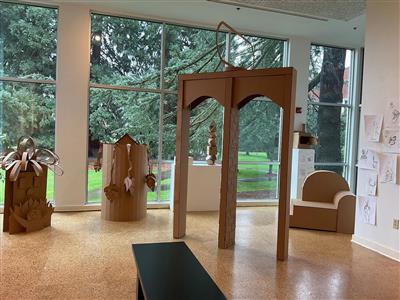 Art 200
Art 211 - Gallery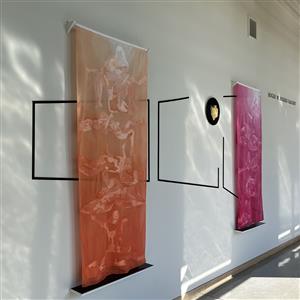 Rogers Gallery, Rogers Music Center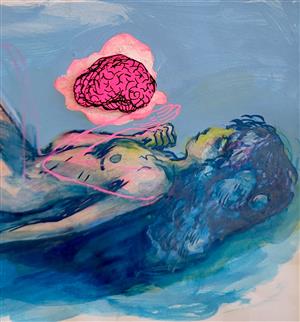 Portland
102 - Center for Contemporary Art & Culture / PNCA - Arlene and Harold Schnitzer Center
Hallie Ford Museum of Art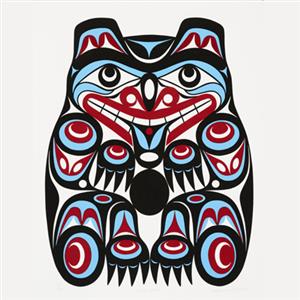 Print Study Center, Hallie Ford Museum of Art
Arts, Hallie Ford Museum of Art, General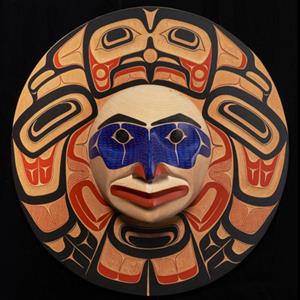 Melvin Henderson-Rubio Gallery, Hallie Ford Museum of Art
Hallie Ford Museum of Art, General