Things to know
Attend a focus group session and get $25 to the Bistro.
J.R. Tarabocchia
New fitness center hours.
Quinn Nottage
Save the date
Jan 21
Willamette Theatre students direct and perform this one-night only production. Free admission.
Jan 24
Learn about becoming a student leader on campus in Montag Den.
Things to do
January 19, 2023
January 20, 2023
Athletic events
Exhibitions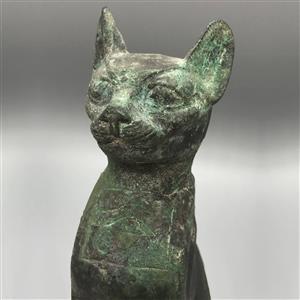 Study Gallery, Hallie Ford Museum of Art
Arts, Hallie Ford Museum of Art, General