News and Announcements
Nominate a woman of WU today.
Lisa J Logan
Save the date
Feb 25
Break a record for how many waterfalls seen in a day by going on the Trail of 10 Falls.
Feb 28
Tour the various residence halls on campus from 7 p.m.-9 p.m. starting at Montag Den.
Things to do
February 14, 2023
February 15, 2023
Athletic events
Exhibitions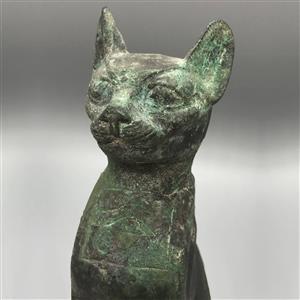 Study Gallery, Hallie Ford Museum of Art
Arts, Hallie Ford Museum of Art, General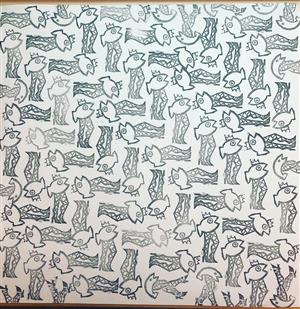 American, born 1944
Melvin Henderson-Rubio Gallery, Hallie Ford Museum of Art
Arts, Hallie Ford Museum of Art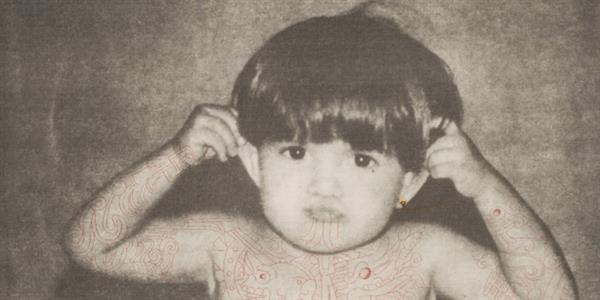 102 - Center for Contemporary Art & Culture / PNCA - Arlene and Harold Schnitzer Center
Arts