News and Announcements
Join Climate Action Alliance to discuss how to make our community more sustainable.
Megan G McNaughton
The Office of Spiritual and Religious Life acknowledges the celebration of Mahashivaratri Feb. 17-18.
Chaplain Ineda Adesanya
Save the date
Mar 2
Join us for the annual Rumpakis Lecture with Assistant Professor Megan Daniels.
Things to do
February 17, 2023
Athletic events
February 18, 2023
Athletic events
Exhibitions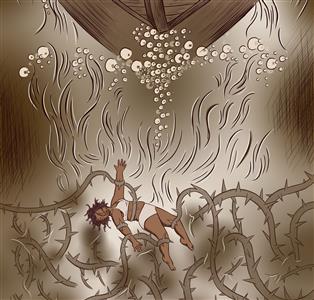 Rogers Gallery, Rogers Music Center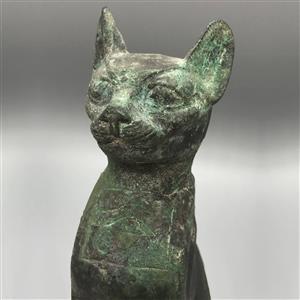 Study Gallery, Hallie Ford Museum of Art
Arts, Hallie Ford Museum of Art, General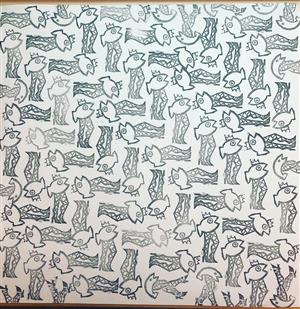 American, born 1944
Melvin Henderson-Rubio Gallery, Hallie Ford Museum of Art
Arts, Hallie Ford Museum of Art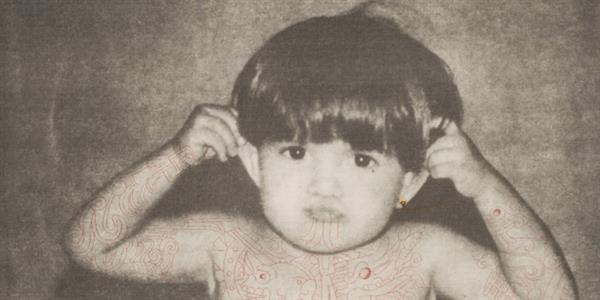 102 - Center for Contemporary Art & Culture / PNCA - Arlene and Harold Schnitzer Center
Arts