News and Announcements
Catie Kawamura '23 scored nine goals in WU's first two games, including six in a win over Corban.
Robert A McKinney
Save the date
Mar 4
Slip and slide on Mount Hood on a tube with music blasting and laser lights.
Mar 5
Rock Boxx is a lovely gym right here in Salem if you have always wanted to try climbing.
Things to do
February 28, 2023
March 1, 2023
Exhibitions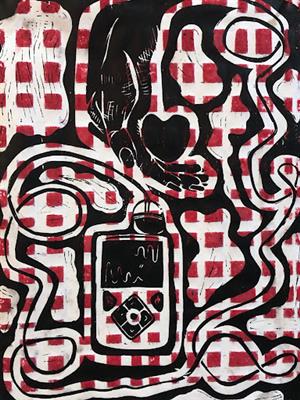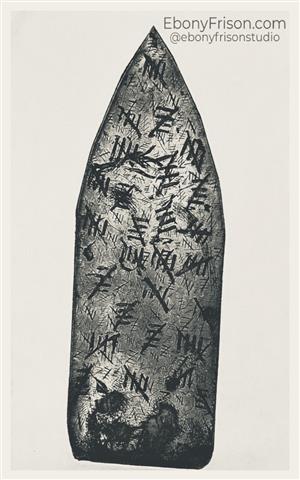 103 - Atrium / PNCA - Arlene and Harold Schnitzer Center
Arts, Pacific Northwest College of Art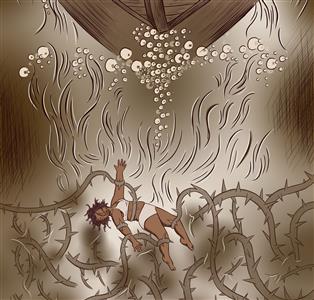 Rogers Gallery, Rogers Music Center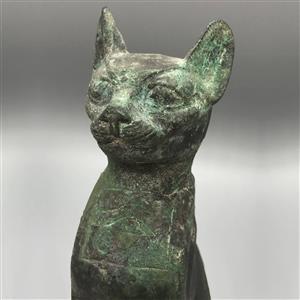 Study Gallery, Hallie Ford Museum of Art
Arts, Hallie Ford Museum of Art, General
American, born 1944
Melvin Henderson-Rubio Gallery, Hallie Ford Museum of Art
Arts, Hallie Ford Museum of Art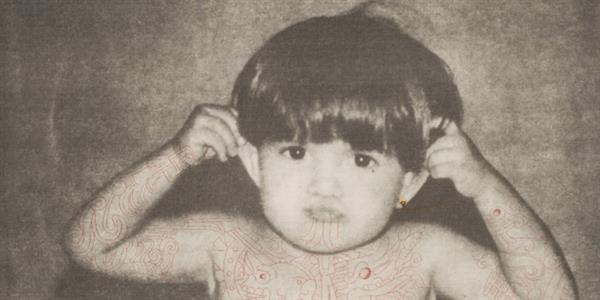 102 - Center for Contemporary Art & Culture / PNCA - Arlene and Harold Schnitzer Center
Arts