News and Announcements
Nominations close March 6, so nominate students who have a made a difference while you can.
Jodi Santillie
Save the date
Mar 9
Join us for a night of networking with alumni and staff from historically marginalized backgrounds.
Mar 11
The courses offer a challenging series of obstacle courses on the treetops.
Mar 22
A reading by best-selling novelist Omar El Akkad, author of "American War" and "What Strange Paradise."
Things to do
March 1, 2023
March 2, 2023
Exhibitions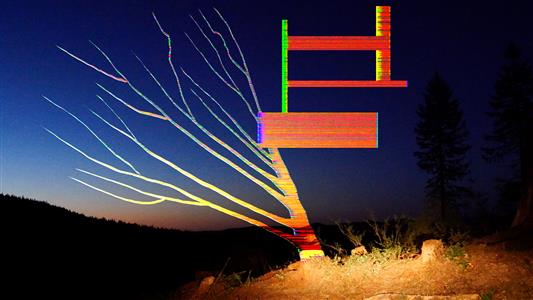 102 - Center for Contemporary Art & Culture / PNCA - Arlene and Harold Schnitzer Center
Arts, Pacific Northwest College of Art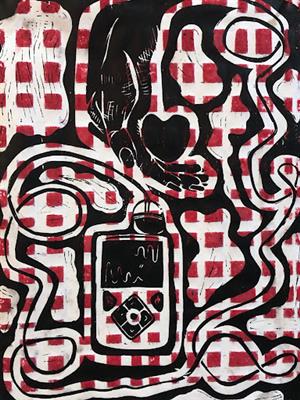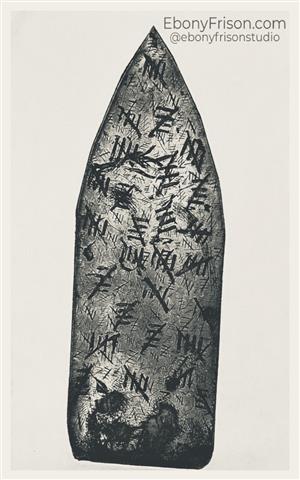 103 - Atrium / PNCA - Arlene and Harold Schnitzer Center
Arts, Pacific Northwest College of Art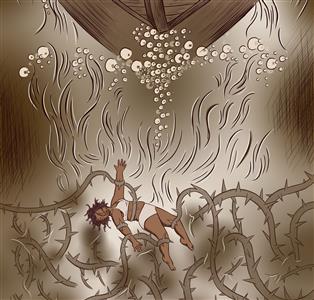 Rogers Gallery, Rogers Music Center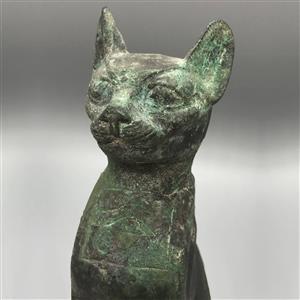 Study Gallery, Hallie Ford Museum of Art
Arts, Hallie Ford Museum of Art, General
American, born 1944
Melvin Henderson-Rubio Gallery, Hallie Ford Museum of Art
Arts, Hallie Ford Museum of Art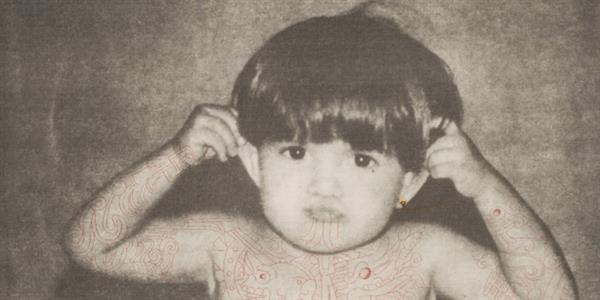 102 - Center for Contemporary Art & Culture / PNCA - Arlene and Harold Schnitzer Center
Arts