News and Announcements
Help Bon Appétit reclaim tableware.
Eric Thomas
Check your email for the link to participate in this important survey.
Emilio A Solano
Save the date
Mar 12
Explore the regenerating woods of the Tualatin Valley on this enjoyable hike.
Mar 16
CASA/AIA lecture at John C. Paulus Lecture Hall.
Mar 18
Hike along the Oregon Coast and enjoy views of the beach from this peaceful, grassy knoll.
Things to do
March 2, 2023
March 3, 2023
Exhibitions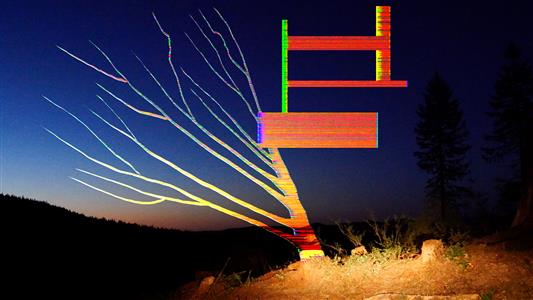 102 - Center for Contemporary Art & Culture / PNCA - Arlene and Harold Schnitzer Center
Arts, Pacific Northwest College of Art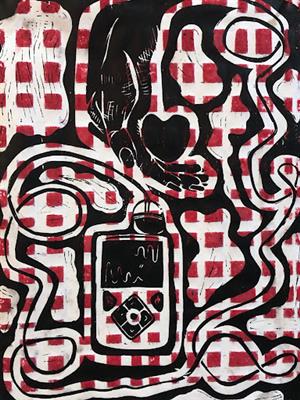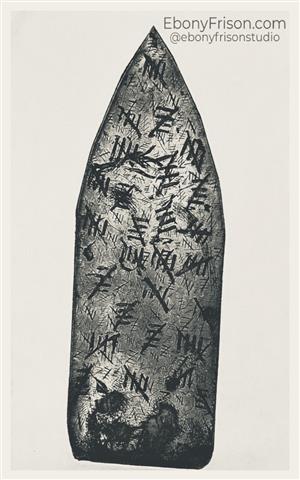 103 - Atrium / PNCA - Arlene and Harold Schnitzer Center
Arts, Pacific Northwest College of Art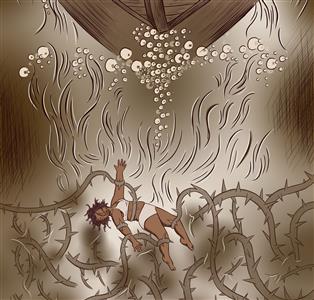 Rogers Gallery, Rogers Music Center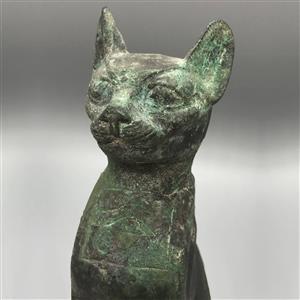 Study Gallery, Hallie Ford Museum of Art
Arts, Hallie Ford Museum of Art, General
American, born 1944
Melvin Henderson-Rubio Gallery, Hallie Ford Museum of Art
Arts, Hallie Ford Museum of Art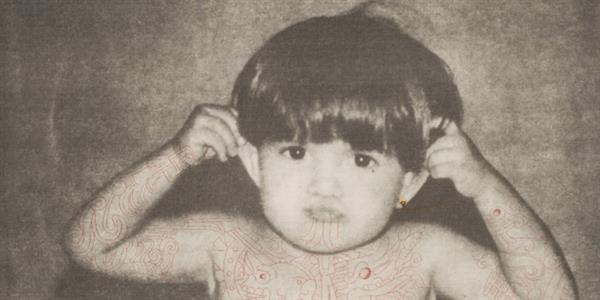 102 - Center for Contemporary Art & Culture / PNCA - Arlene and Harold Schnitzer Center
Arts