News and Announcements
New employees
Denali Webber: Data Acquisition, Integrity, and Metrics Assistant - Advancement
Sidd Saini: Associate Director of Campus Safety - Campus Safety
Job postings (03/05/2023 - 03/13/2023)
Staff positions:
Operations Administrative Coordinator
Facilities Services Event Support Technician
Associate Dean of Students for Community Care & Inclusion, PNCA
Residence Life Coordinator
Assistant Director of Recruitment, MBA-P
Cashier
Facilities Services Technician I
A complete list of job postings is available by logging into Workday and visiting the Career worklet. Apply on WorkDay
Save the date
Mar 15
FSL is partnering with American Red Cross to put on a blood drive at 880 Mill Street.
Mar 19
Hike 2.5 miles to view two beautiful waterfalls and be in community with other BIPOC students.
Mar 19
Bring your own fabrics and learn to dye them using natural materials found around campus.
Things to do
March 13, 2023
Athletic events
March 14, 2023
Athletic events
Exhibitions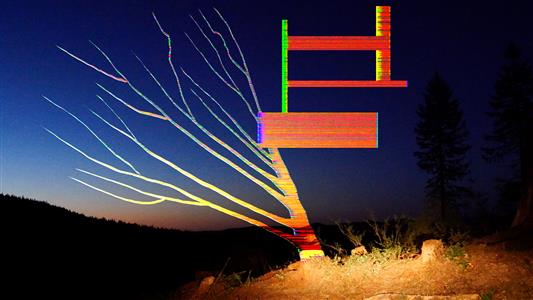 102 - Center for Contemporary Art & Culture / PNCA - Arlene and Harold Schnitzer Center
Arts, Pacific Northwest College of Art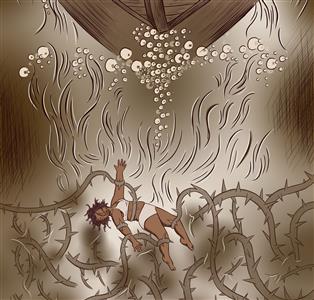 Rogers Gallery, Rogers Music Center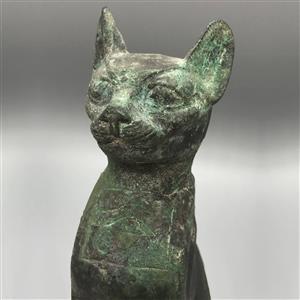 Study Gallery, Hallie Ford Museum of Art
Arts, Hallie Ford Museum of Art, General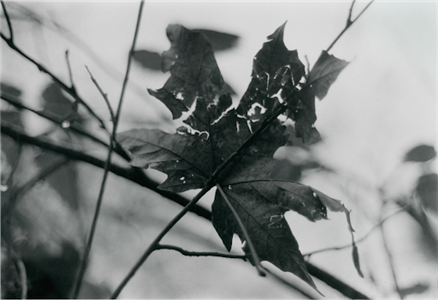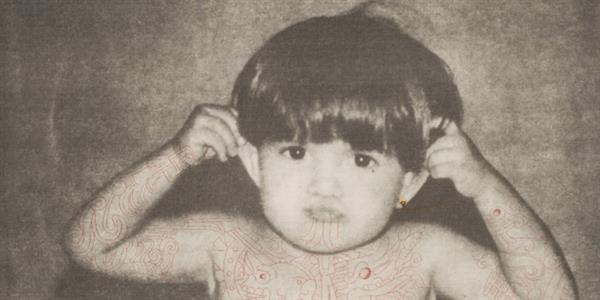 102 - Center for Contemporary Art & Culture / PNCA - Arlene and Harold Schnitzer Center
Arts