News and Announcements
Goudy will close early on May 7 to prepare for Midnight Breakfast.
Nicole Arreola-Canonica
The First Year Experience is looking for Campus Partners for the Fall 2023 Colloquium Class.
Olivia Munoz
The newest performing arts club on Willamette's Salem campus puts a unique twist on the typical singing group: pirates.
Anna Burns BA'25
Things to do
April 27, 2023
April 28, 2023
Athletic events
Exhibitions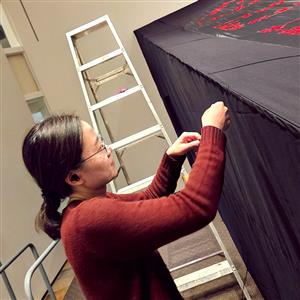 Atrium Gallery, Hallie Ford Museum of Art
Arts, Hallie Ford Museum of Art, General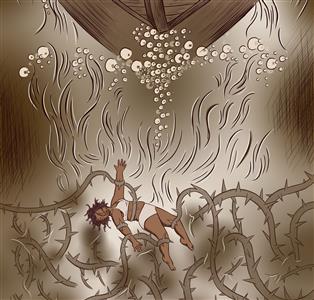 Rogers Gallery, Rogers Music Center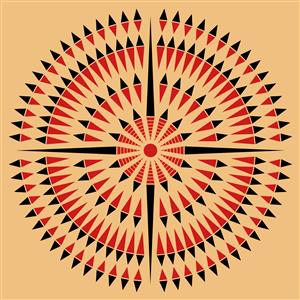 First Floor, Hatfield Library
College of Arts and Sciences, General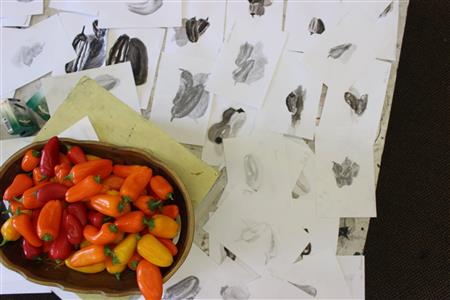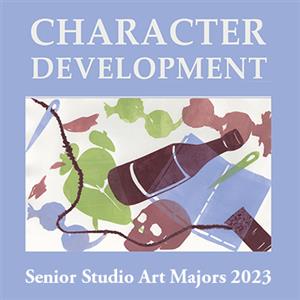 Melvin Henderson-Rubio Gallery, Hallie Ford Museum of Art
Arts, General