News and Announcements
New employees
Foong Soon Cheong: Visiting Assistant Professor of Accounting - Atkinson Instructional
Michael Marchese: Director of Development, College of Arts & Sciences - Advancement
Abby Mudd: SEO Specialist - Marketing and Communications
Fred Agbo: Assistant Professor, Computer Science - Data Science
Brook Reinhard: Faculty-Adjunct - Law Instructional
Job postings (04/24/2023 - 05/01/2023)
Staff positions:
Facilities Services Event Support Technician
Postage Clerk
Senior Associate / Associate Director of Transfer Admission
A complete list of job postings is available by logging into Workday and visiting the Career worklet. Apply on WorkDay
Save the date
May 3
Join us for Bistro coffee and cookies, raffle prizes, and word games.
May 4
Graduating & rising seniors, learn more about funded opportunities to study & work abroad.
Things to do
May 1, 2023
May 2, 2023
Exhibitions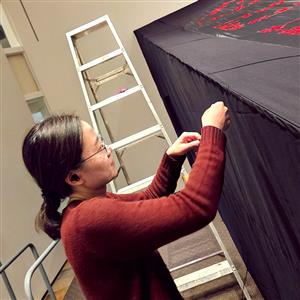 Atrium Gallery, Hallie Ford Museum of Art
Arts, Hallie Ford Museum of Art, General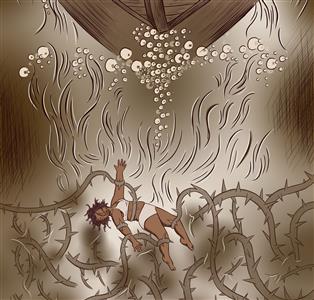 Rogers Gallery, Rogers Music Center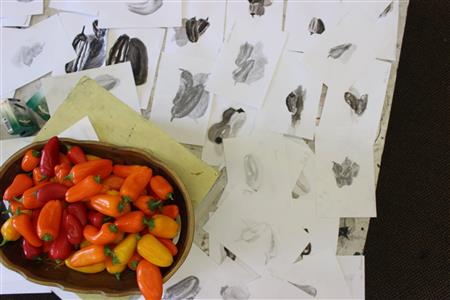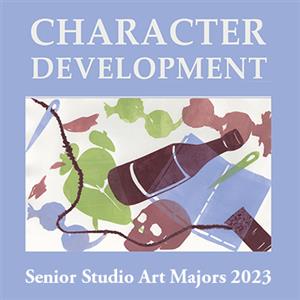 Melvin Henderson-Rubio Gallery, Hallie Ford Museum of Art
Arts, General