News and Announcements
The tent will be constructed on the Quad starting early in the morning of May 9 and will take a few days.
Commencement Coordination Committee
The results from Willamette's 2021 Healthy Minds Study are now available on the JED website.
Don Thompson
Class of 2023, join us as we celebrate you with a series of fun events.
Jodi Santillie
Things to do
May 4, 2023
May 5, 2023
Athletic events
Exhibitions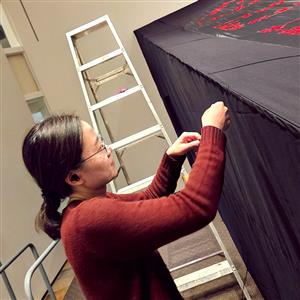 Atrium Gallery, Hallie Ford Museum of Art
Arts, Hallie Ford Museum of Art, General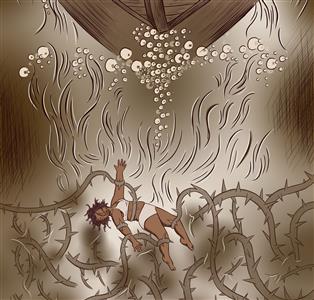 Rogers Gallery, Rogers Music Center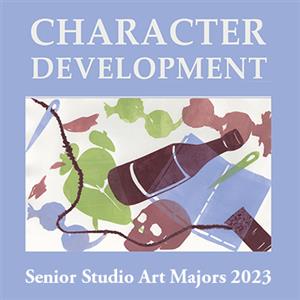 Melvin Henderson-Rubio Gallery, Hallie Ford Museum of Art
Arts, General