Things to know
Job postings (02/28/2022 - 03/07/2022)
Staff positions:
Assistant Director of Development, College of Arts & Sciences
Senior Associate Director of Admission Marketing & Events
Director of Advancement Data Analysis & Systems
Director of Development, Gift Planning
A complete list of job postings is available by logging into Workday and visiting the Career worklet. Apply on WorkDay
Save the date
Mar 8
Willamette faculty and friends present a concert in honor of International Women's Day.
Mar 9
Join us for the fall 2022 Chemawa Indian School Partnership Program information session.
Mar 10
Join us for the CASA/AIA lecture with Professor Lesley A. Gregoricka.
Things to do
March 7, 2022
March 8, 2022
Exhibitions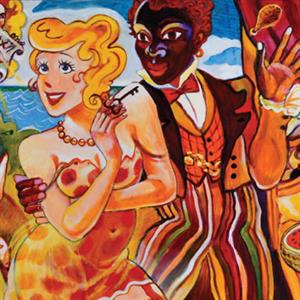 American, born 1938
Melvin Henderson-Rubio Gallery, Hallie Ford Museum of Art
Arts, Hallie Ford Museum of Art, General, MLK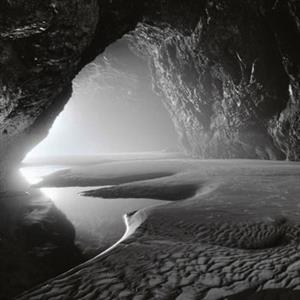 Study Gallery, Hallie Ford Museum of Art
Arts, Hallie Ford Museum of Art, General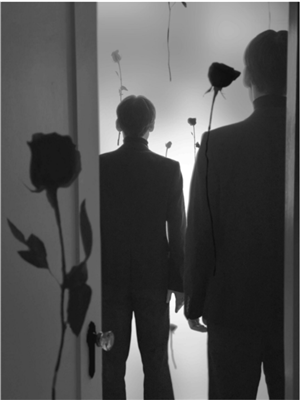 s
102 - Center for Contemporary Art & Culture / PNCA - Arlene and Harold Schnitzer Center, +2 more
Arts, Pacific Northwest College of Art