Things to know
New employees
Caitlin Matthewson: Director of Development, Atkinson Graduate School of Management - Development
Pamela Beilby: Visiting Assistant Professor, Chemistry - Chemistry
Ann Warren: Director of Advancement Communications - University Relations
Kristen Gore: Assistant Professor, Computer Science - Data Science
Pooya Naderi: Adjunct Instructor, Critical Studies - Critical Studies
Ricky Keen: Campus Safety Officer - Campus Safety
Elise McCall: Teaching Assistant Pre-College - Children & Young Adult
Job postings (07/20/2022 - 07/27/2022)
Staff positions:
A complete list of job postings is available by logging into Workday and visiting the Career worklet. Apply on WorkDay
Save the date
Jul 25 - Aug 6
The Fujimi High School Summer Program will be going on from July 25 to August 6.
Jul 27
Let's celebrate Jan's 26 years of service and Ken's 9 years of service as Jan retires and Ken heads off to his next adventure.
Aug 5
Rich Dennis is retiring after 16 years of dedicated work. Join us to thank him for his service.
Things to do
July 27, 2022
July 28, 2022
Exhibitions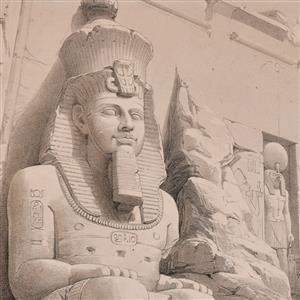 Scottish, 1796-1864
Melvin Henderson-Rubio Gallery, Hallie Ford Museum of Art
Arts, Hallie Ford Museum of Art, General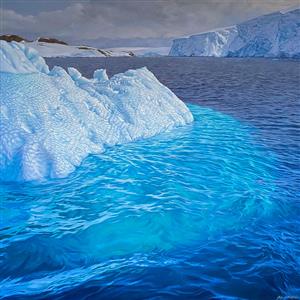 Print Study Center, Hallie Ford Museum of Art, +2 more
Arts, Hallie Ford Museum of Art, General