Things to know
Woods Hole Oceanographic Institution features the assistant professor of biology on its blog.
Marketing and Communications
Students recently spent six weeks conducting drone and field reconnaissance projects in the country.
Jennifer Johnson
We're looking for professional staff to serve as mentors for Ohana Program students.
Olivia Munoz
Employee headshot day info.
Mary Flatley
The WU team and golfers Davis, Kibbee, Lankford, and Weirth earned honors for academic success.
Robert A McKinney
Lacrosse players Canchola, Gottschalk, Hernandez, Kelly claim academic honors along with whole team.
Robert A McKinney
A student scholarship will be awarded to a student from Pacific Power's service area.
Erin Boers
Athletics Program Assistant Britanny Kochenderfer participated in two events for athletic workers.
Robert A McKinney
LRVS Thesis Exhibition Reception Thursday at PNCA
Join us for an exhibition reception for Élan Chardin, Laura Jean Foster, and Devon Pardue on Thursday, August 4th from 6-8 p.m. Free and open to the public.
Meghann Gilligan
Workday will have a new look starting today.
Mark Taylor
Save the date
Aug 4
Jaime is headed to the Magnolia State. Come wish her all the best on her next adventure.
Aug 5
Rich Dennis is retiring after 16 years of dedicated work. Join us to thank him for his service.
Things to do
August 3, 2022
August 4, 2022
Exhibitions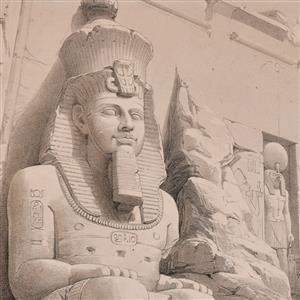 Scottish, 1796-1864
Melvin Henderson-Rubio Gallery, Hallie Ford Museum of Art
Arts, Hallie Ford Museum of Art, General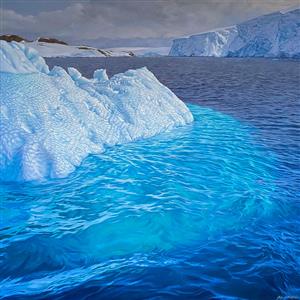 Print Study Center, Hallie Ford Museum of Art, +2 more
Arts, Hallie Ford Museum of Art, General