News and Announcements
Job postings (02/13/2023 - 02/20/2023)
Staff positions:
User Services Consultant - Natural and Social Sciences
Director of Development for Gift Planning
Senior Associate / Associate Director of Transfer Admission
Building Automation System/HVAC Technician
A complete list of job postings is available by logging into Workday and visiting the Career worklet. Apply on WorkDay
Save the date
Feb 26
Celebrate with Sinophone Cultural Association in Cat Cavern. Enjoy delicious food, fun activities and lion dancers.
Mar 4 - 5
Want to get off campus and enjoy the snow? This is the trip for you.
Things to do
February 20, 2023
Athletic events
February 21, 2023
Athletic events
Exhibitions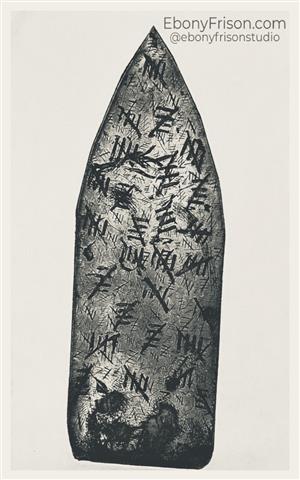 103 - Atrium / PNCA - Arlene and Harold Schnitzer Center
Arts, Pacific Northwest College of Art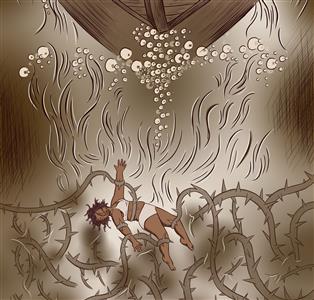 Rogers Gallery, Rogers Music Center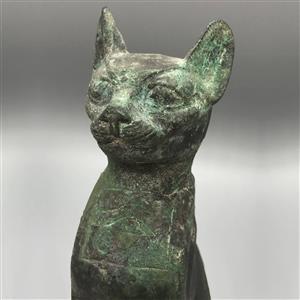 Study Gallery, Hallie Ford Museum of Art
Arts, Hallie Ford Museum of Art, General
American, born 1944
Melvin Henderson-Rubio Gallery, Hallie Ford Museum of Art
Arts, Hallie Ford Museum of Art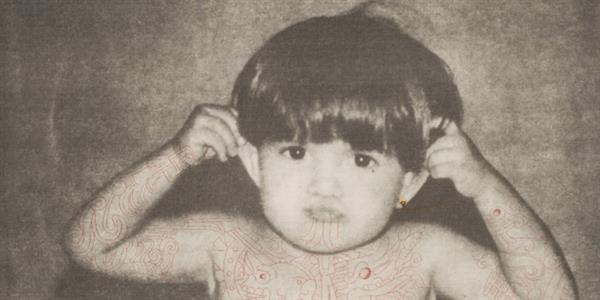 102 - Center for Contemporary Art & Culture / PNCA - Arlene and Harold Schnitzer Center
Arts